Some time after school ended, I asked my girls what they'd like to do for summer. They knew they would be going to summer camp for most of the summer, so this list would be additional activities we could do as a family. I never consider myself a procrastinator, but with summer quickly coming to an end, I figured it was time to pull out their "Summer Fun" list.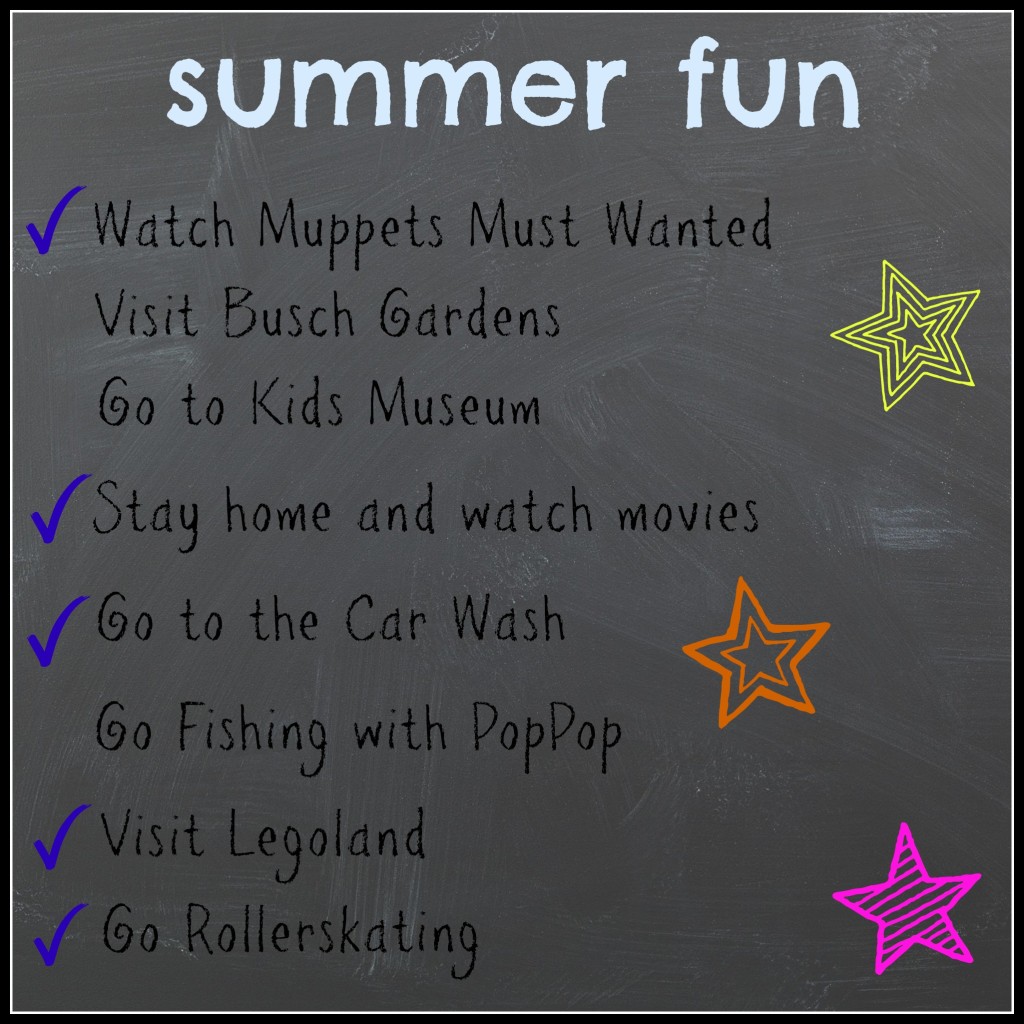 This week we've made sure to check off as many items from this list since they'll be in school early next week.  Here's what we've done so far.  Ever heard of Bricks for Kids? I just learned about them through the Polk County History Museum.  Bricks for Kids was hosting a weekly camp at the Museum and after that, they were moving their weekly summer camp to Legoland.  Legoland check!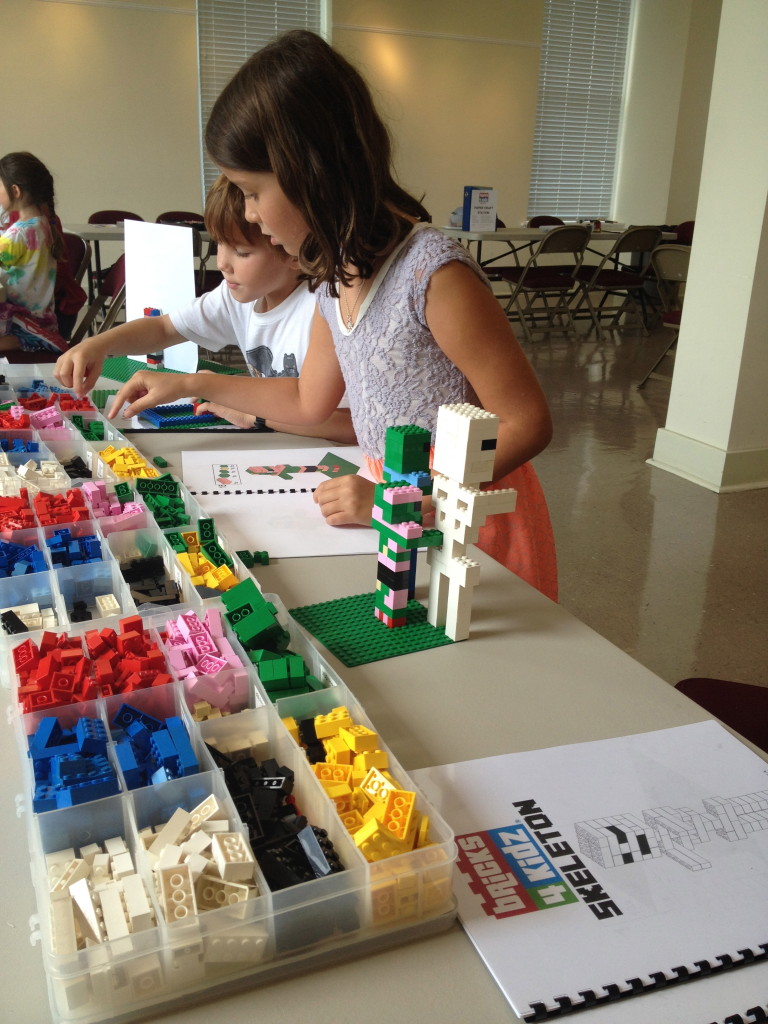 One of my favorite requests was going to the car wash.  Score for mommy.  We had to wait until the Muppets movie was released this past Tuesday, so that's off the list.  Yesterday we tackled rollerskating by heading to Skateworld in Lakeland.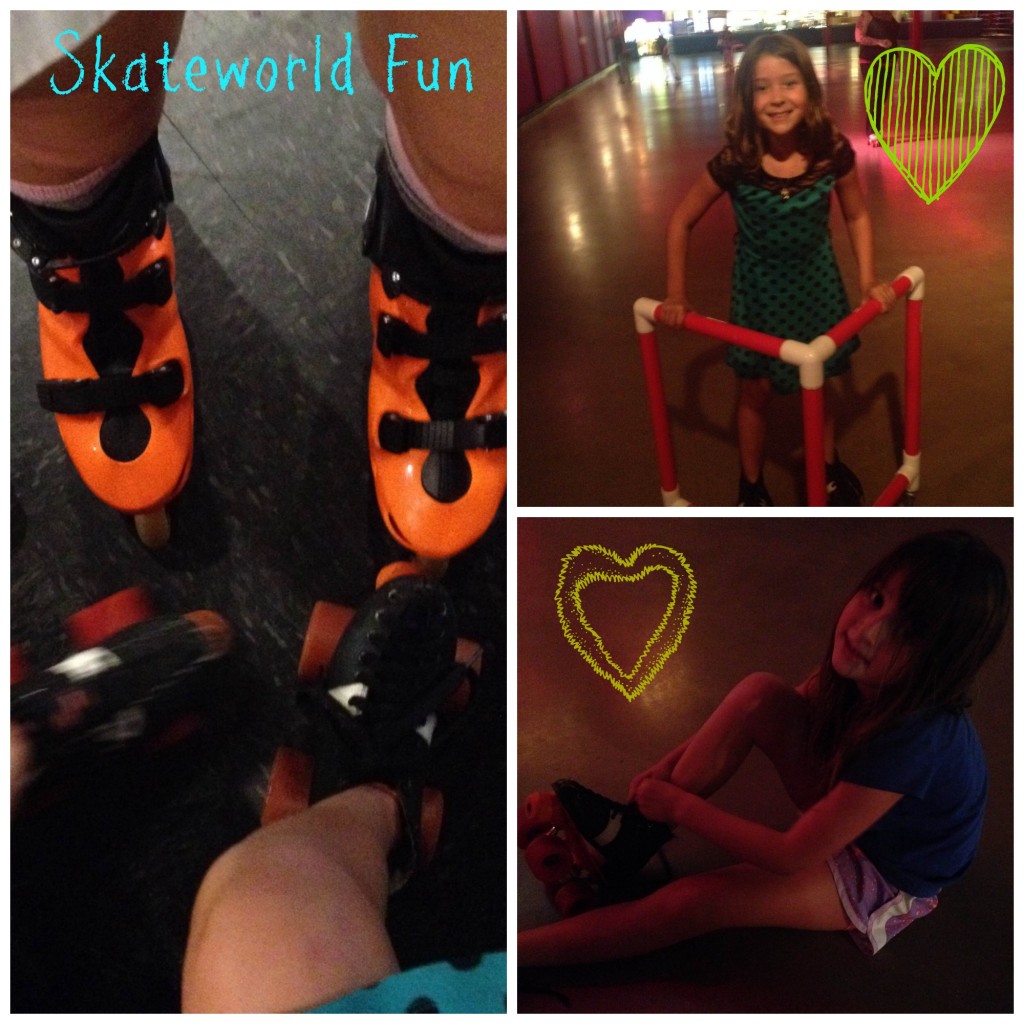 Mind you this was their first time going to the rollerskating rink.  They really enjoyed it.  They fell quite a few times, but they were smiling the whole time.  I was able to go around the rink a few times and it just brought memories of growing up.  I remember we used to go rollerskating in summer camp too.  I couldn't help but smile thinking how far I've come.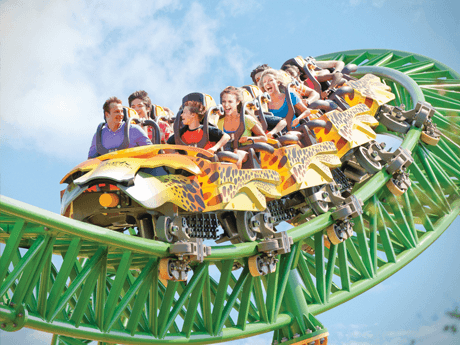 To finish our summer fun list we still need to go to Busch Gardens, a kids museum and go fishing with PopPop.  Hopefully the rain will hold off today as we head to Busch Gardens in a little bit.  I know the girls are excited to see Elmo in the Sesame Street Safari of Fun, but I bet they are going to ask if they can ride Cheetah Hunt.  We shall see!
As for the kids museum, I hope to take them to the Tampa Art Museum's kids program this weekend.  Every Saturday from 11-2 they host a drop-in art program.  We've never been before and I've always wanted to take them.
Do you make a "summer fun" list?
Are you ready to go back to school?