Disclaimer: I was given a $20 gift card by Whole Foods Market Carrollwood, free of charge in exchange for this review through their partnership with Tampa Bay Bloggers.  All opinions are mine based on my experience. I was not compensated monetarily for this review.
I jumped at the chance to visit this Whole Foods Market store because I thought it would be fun for the girls to have one more last minute Back to School Bash!  The promise of face painting and a magician was enough to get the girls excited.  First stop was picking up a free healthy pre-packed lunch for the girls.  The pre-packed lunch consisted of a banana, carrots, diced chicken, kind bar, go-go squeeze and a juice box.  Yum!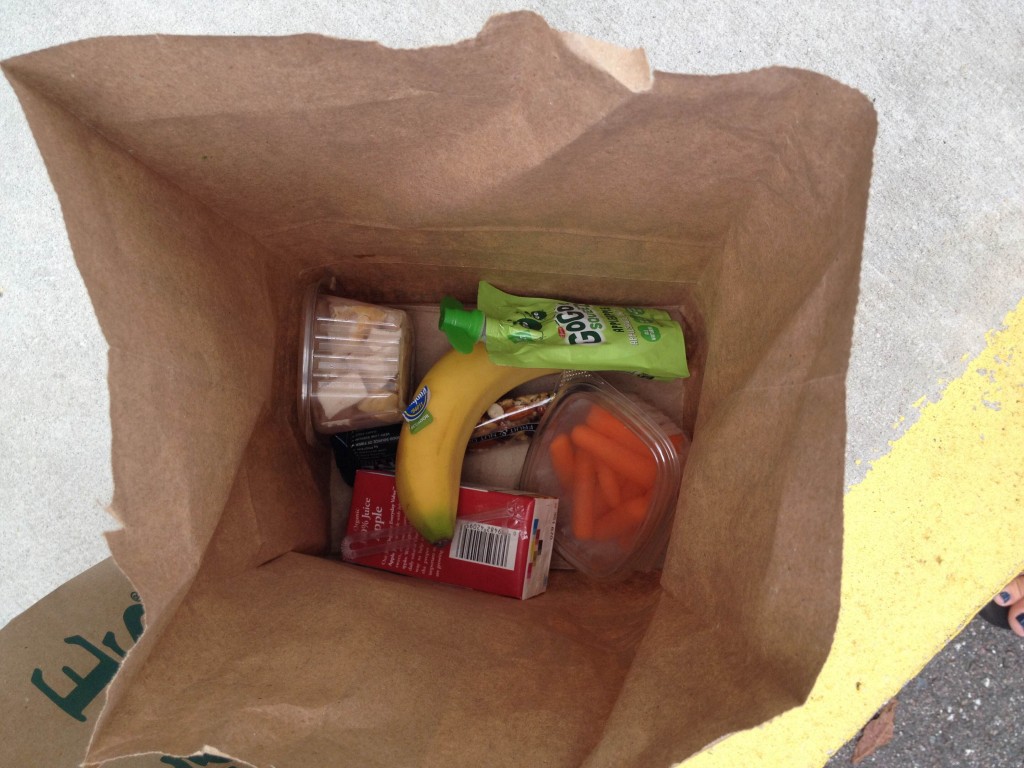 What kid doesn't like firetrucks?  Apparently my kids.  They were more interested in the fire rescue paramedics than the firemen.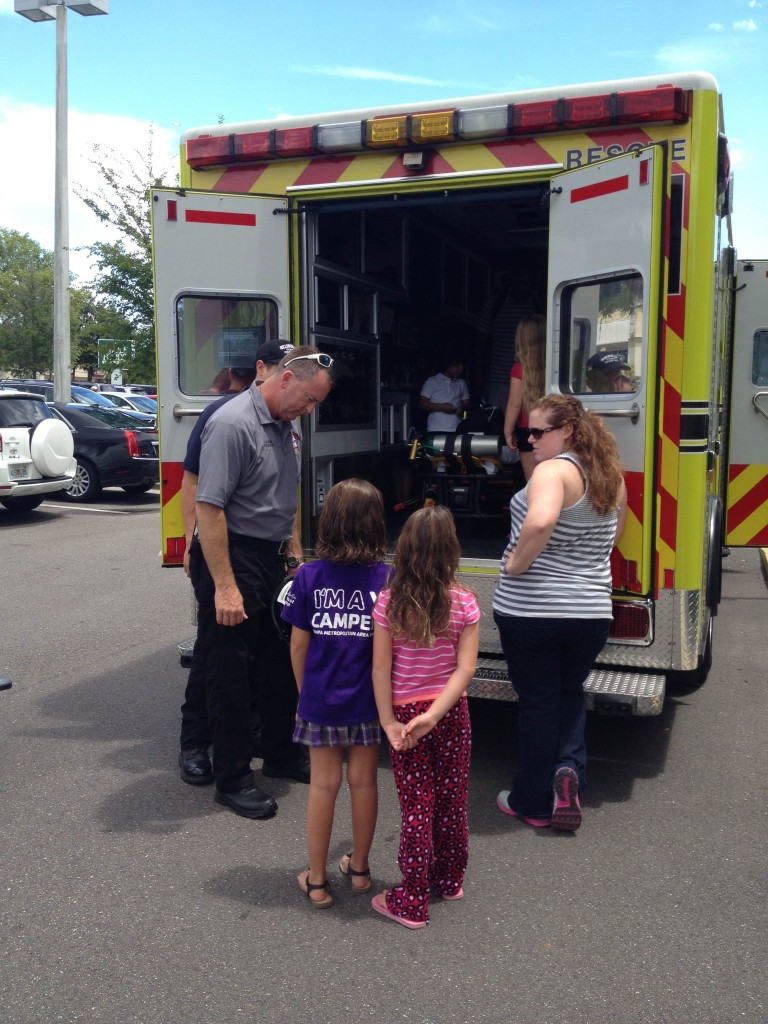 Outside the store, employees were serving up shakes and they even had a table were you could make your own trail mix.  Inside the store was another story.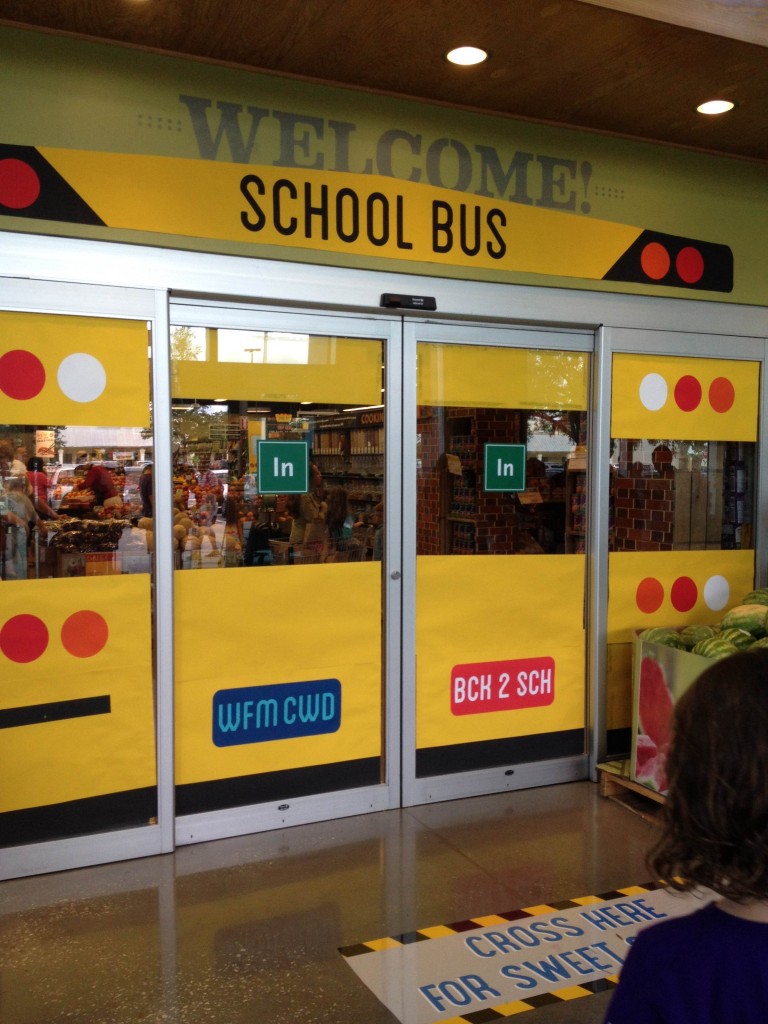 There were so many little sample stations I lost count.  A few of my favorite ones was the fish stick sandwich, the hummus dip and the cookie chips.  But the best was the grilled cheese sample made with swiss cheese, avocado and bacon.  Sorry, there's no picture.  It was too delicious to wait.
Besides all the yummy goodness that Whole Foods Market has to offer, I love that they have so many free store events.  This past Saturday they hosted a free Sushi & Sake Sampling event!  On August 26th, they are hosting a Mom's Morning Escape between 9:30-11 am.  All moms and dads are welcome to a free coffee or tea and muffin with a free 5 minute massage!  On August 30th, Whole Foods Market is celebrating American Artisan Cheese Month between 1-3 pm, you can taste the most flavorful cheeses the USA has to offer.  They will be pairing these creamy delights with their favorite American brews, all free!  You can checkout their website here for more fun events.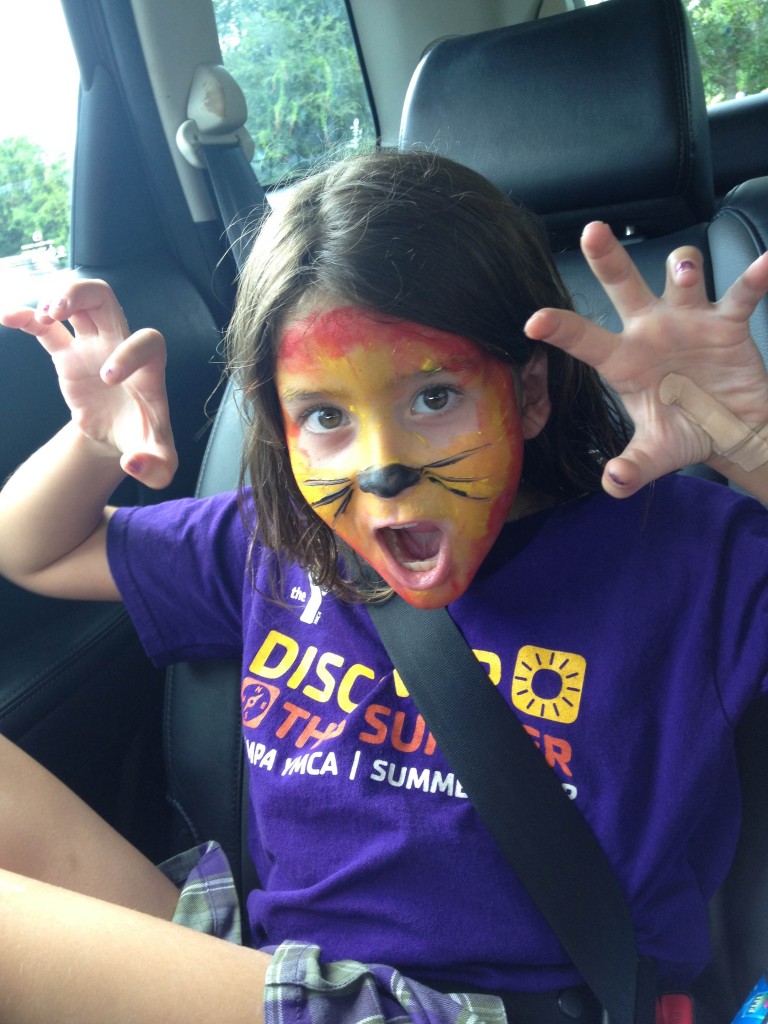 And now for the giveaway!  For one $20 Whole Foods Market gift card, tell me in your comments what is your favorite item at Whole Foods Market.  You must be able to pickup your card at the Carrollwood Whole Foods Market.  This giveaway will end Sunday, August 24, 2014 at 7:00 pm EST.