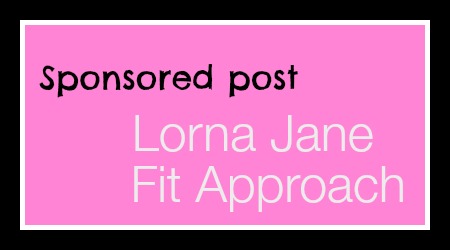 Active Nation Day is the brainchild of Lorna Jane. She created this movement back in 2012 to help women live an authentic and active live. This year, Active Nation Day will be celebrated on September 28th. Are you in?
Active Nation Day is about putting aside your excuses and finding some time for yourself to be active, even if it's just 20 minutes. You can join the movement by downloading the free app for iphone or android.
Lorna Jane App
The Lorna Jane app is so easy to use, informative and most of all beautiful. From the home screen you can choose four options: Move, Nourish, Believe and Me. The Move tab allows you to pick your activity: walk, run, cycle, treadmill, cross trainer, or stationary bike. The app will use your GPS to track your distance when you choose walk, run or cycle.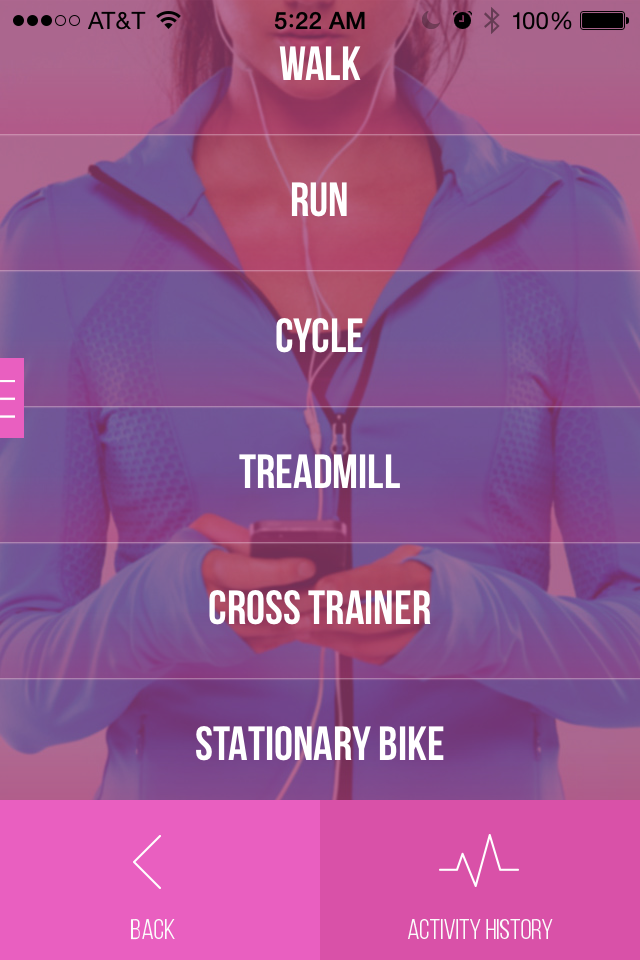 The nourish tab offers healthy recipe ideas to refuel your body. I've been playing with the idea of making kombucha at home and there's a recipe here on how to do it. Other recipes include Vegetarian Black Bean Spaghetti Rainbow Bowl, Cacao bites, and even lamb shanks!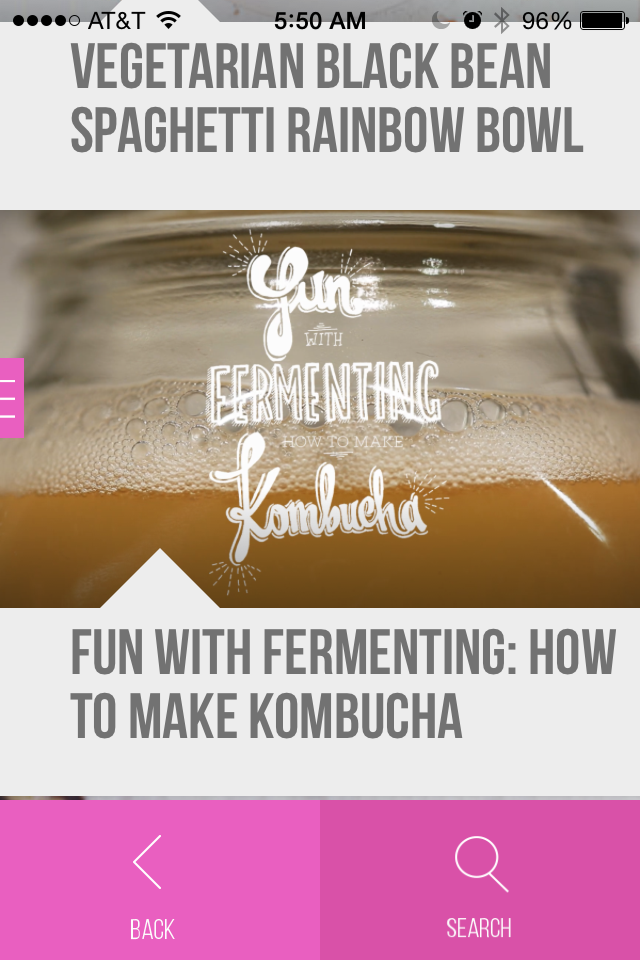 But, I think my favorite tab is the Believe one. Everyone needs a little extra push every now and then. This tab contains beautiful positive messages to inspire you.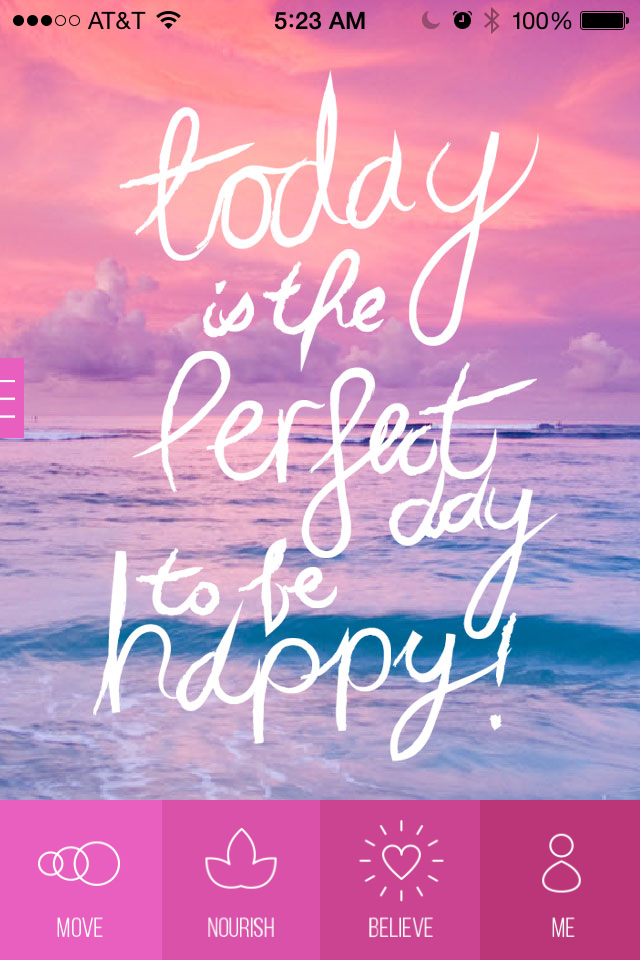 The Me tab is basically your profile. This app also offers an opportunity to earn special badges by completing activities. So, if you feel you need a little extra push to get you out and be active, why not try it? It's free and also beautiful! 😉 And here's a tip, you can earn your first badge just by moving on Active Nation Day on September 28. Easy, right?