Welcome to the Fall Fashion for All Giveaway Hop, hosted by the Blogging Mamas Network.
What better way to celebrate the upcoming Fall season than with a Fall Fashion Giveaway Hop!? A group of your favorite bloggers have come together to offer the best Fall Fashion Giveaways for the entire family – so be sure to hop around to them all below my giveaway. Don't forget about the amazing Grand Prize – a $200 Gift Certification to Mimi and Maggie!
Running in Florida can sometimes bring the ever so slightly cooler temps us runners dream about.  Alas, it's always nice to have some running capris or long sleeves on hand for those mornings.  I've gathered some items from my wish list right here for you.
Fall Fashion Wish List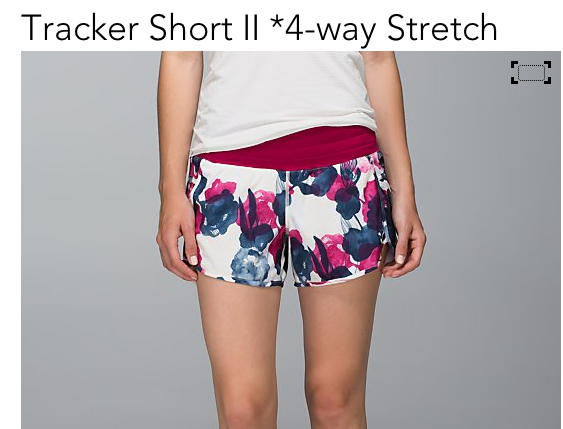 Love, love, love shorts from Lululemon. And these are just so pretty. I just love the color combination and of course I love the functionality of Lululemon's shorts. And by functionality, I mean pockets. I have yet to find another clothing manufacturer who makes running shorts with so many pockets. If you know of someone else, please let me in on the secret. 😉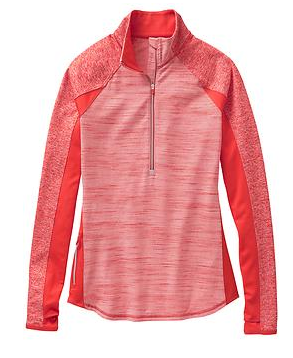 I'm not a big fan of red clothing, but I could see myself wearing this "Running Wild" half zip from Athleta .  I love how the different printed materials are married together for a nice look. I think this half zip would get as much use for regular every day wear as for running days.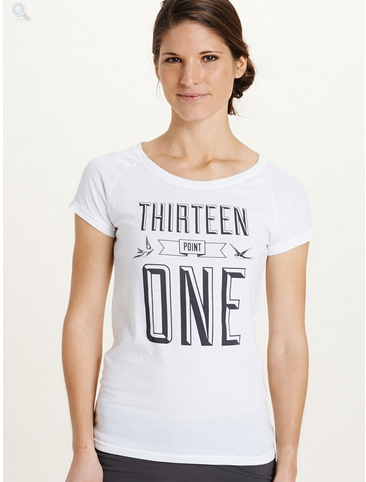 I like this shirt from Oiselle because it is so simple yet so cute. I'm training for the Red Ribbon Half in November, so I might just treat myself to this shirt after the race. I've noticed a lack of tshirts in my closet lately, and this would be perfect.
Now it's your turn, what's on your fall fashion wish list? Enter here for a $25 Visa Gift Card.
So Easy Being Green, Viva Veltoro, the Blogging Mamas Network, and the Fall Fashion for All participating bloggers are not responsible for sponsors who do not fulfill prize obligations.