This will be my third time attending FLBlogCon in Orlando. FLBlogCon will be hosted this Saturday, September 20th at the Full Sail University Campus in Winter Park, FL. The facilities at the campus are wonderful, i.e., there's no shortage of places to plug in and recharge your phone and their wifi works! 😉 But all joking aside, this is a great conference to meet and learn from other bloggers.
My top five 5 tips for attending a bloggers conference:
1. Bring a business card – You are going to meet so many people you want to be able to connect later so make sure you bring your cards! Trust me, it may not be the "perfect/ideal/fill in the blank "card you dreamed of, but at least they'll be able to contact you. Make sure you have all of your social media channels on it.
2. Once you trade business cards, start following those people you traded cards with! Make the connection stick. Take a selfie!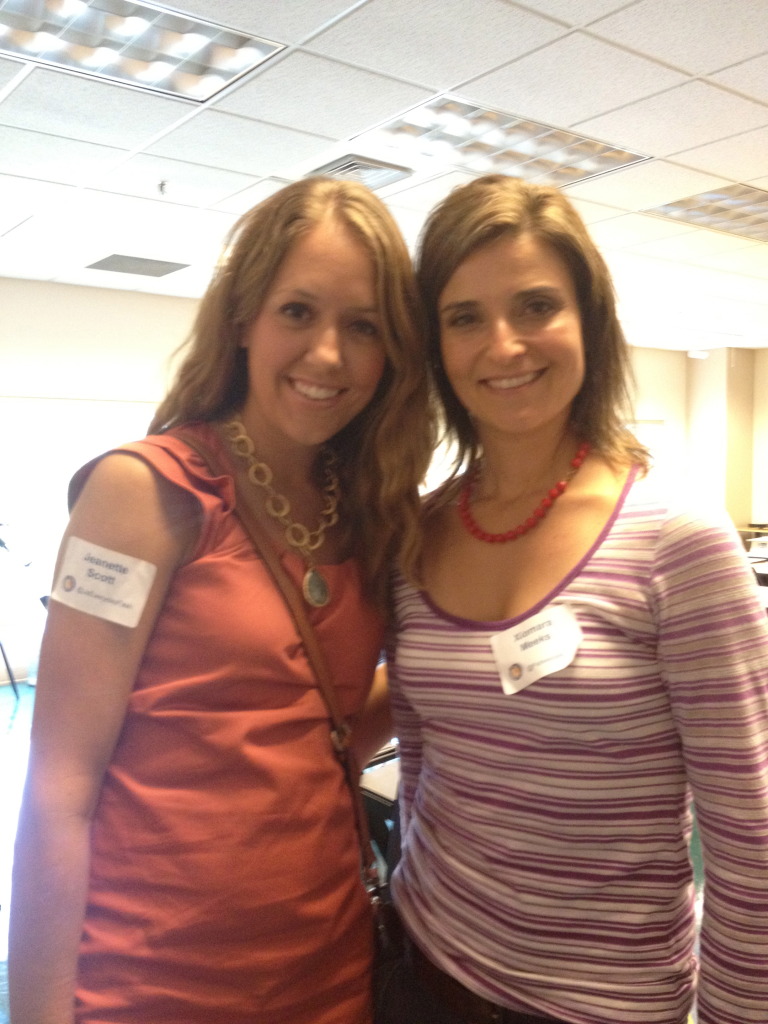 3. Bring your phone, laptop, journal whatever you are comfortable with. And please don't forget your chargers. You'll be glued to your phone. At FLBlogCon they are completely paperless, so your agenda will be online.
4. Start following some of the speakers that are scheduled to present at your conference on social media. Especially if you have a lot of questions about their specific niche. You'll be ahead of the game because they are usually tweeting or posting about their expertise way before the conference starts. Think of it as reading before attending a lecture.
5. Have fun! Bring a positive attitude and make new friends. Remember, whether you are a beginner blogger or an established one, there's always more to learn. Be open to the possibilities of what you can learn or even help someone else! Just enjoy the experience of being around other bloggers.
What are some conferences you'd like to go?
What's your favorite part of attending a conference?