So, after last week's "rockstar" training status, this past week did not go so well. I say rockstar because I actually did all my scheduled runs. But alas. Between evening and early morning meetings for work and waking up early to catch up on Parkesdale stuff, this blog, and the rain, I missed two runs: Thursday and Friday.  It just wasn't going to happen.
Last Sunday we ventured over to the Hillsborough River State Park for a few hours. We wondered around and "hiked" some of their beautiful trails. After our hiking adventure, we cooled off in their pool. Unfortunately you can not swim in the Hillsborough River. We "hiked" another trail on our way out by the wetland conservation area. I believe that trail was 1.6 miles but since it was an in and out trail, I'm not sure if it should count as 3.2 miles or just 1.2. Either way, I may or may not have "met" my running goal of 4 miles by "hiking".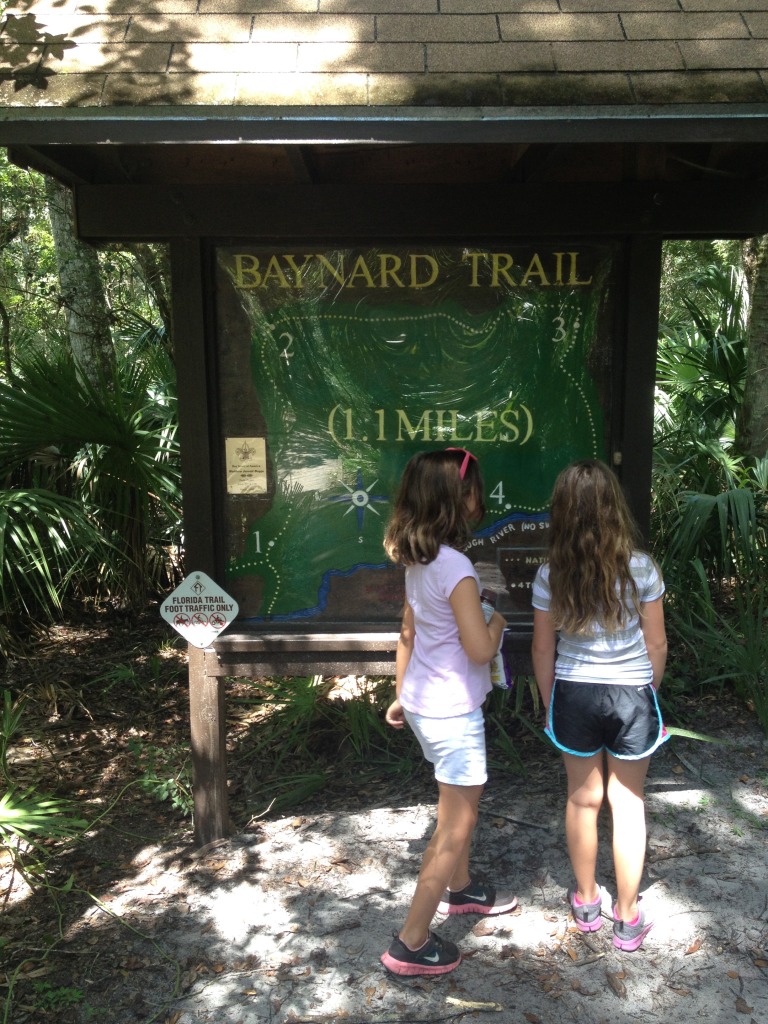 I normally run in the early morning, but with an early (7:30) meeting on Thursday, there was no way I was going to wake up at 3:30 am to go running! So, Friday came around and I was just too tired to get out of bed on time. I told myself no problem, you can at least make up your long run on Saturday before heading to Orlando for FlBlogCon.
Easier said than done. I woke up on Saturday and between the rain and my loss of equilibrium due to a sinus problem there was no way I could get out and make up my long run. So, I headed up to Orlando for the bloggers conference. I left the conference early, because no matter what I ate, or drank I was still feeling woozy. Got home stopped at CVS and picked up a prescription and finally started to feel better.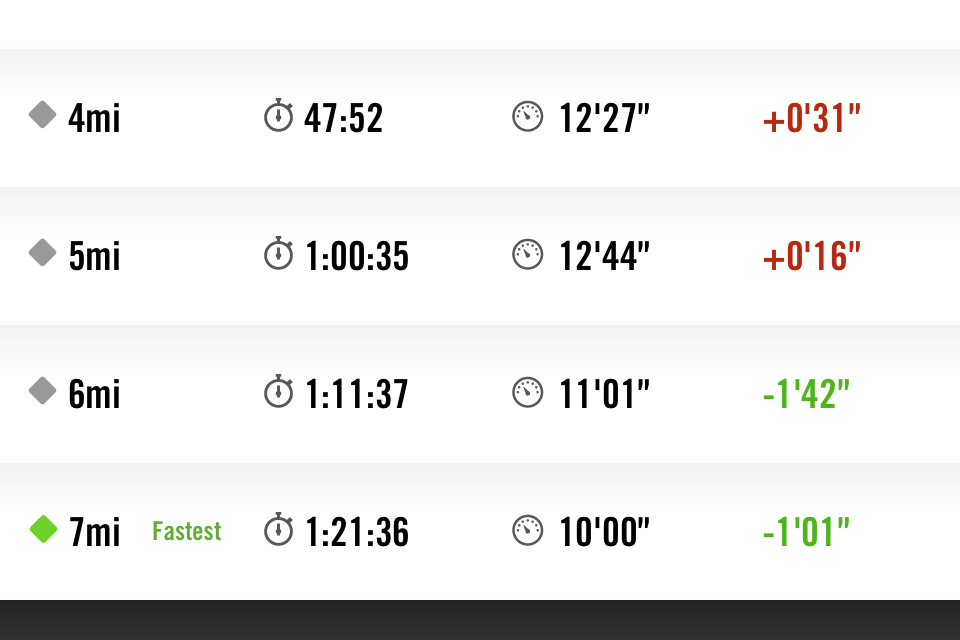 Thankfully, I woke up feeling a lot better today and although I was only scheduled to run 4, I went ahead and ran a few extra ones because I felt so much better. I even got to finish "strong" which doesn't always happen for me. I hope your training went better than mine. If not, don't let it bog you down. It's ok to miss some runs, just make sure you get back on the routine. 🙂
How did your training go this week?