October is here. And it hasn't stopped raining in Plant City for what feels like weeks. I thought we were supposed to get cooler weather, but alas. We've been getting lots and lots and lots of rain instead. While I'm more of a summer person, I love to go to the beach and we take summer vacations, the rest of my family loves the Fall. More specifically, they love October. So, here's a list of the six things we are most likely to be doing this October.
Six Things I'm looking forward to in October
Remember how I have an ambassadorship for Busch Gardens? Well, they've invited me to visit their Howl-O-Scream event this Fall. Busch Gardens turns to the dark side this Fall for Howl-O-Scream Cursed. An evening where the 300 acres includes horrifying hunted houses. And as if that wasn't enough Busch Gardens is offering Evil Upgrades with tours and VIP experiences. I think I'm most excited about riding Falcon Fury at night!
Howl-O-Scream runs Thursday through Saturday nights, Oct. 2-Nov. 1. Howl-O-Scream 2014 will also be open on Sunday, Oct. 19. Operating hours are 7:30 p.m. to 1 a.m.
2. Zooboo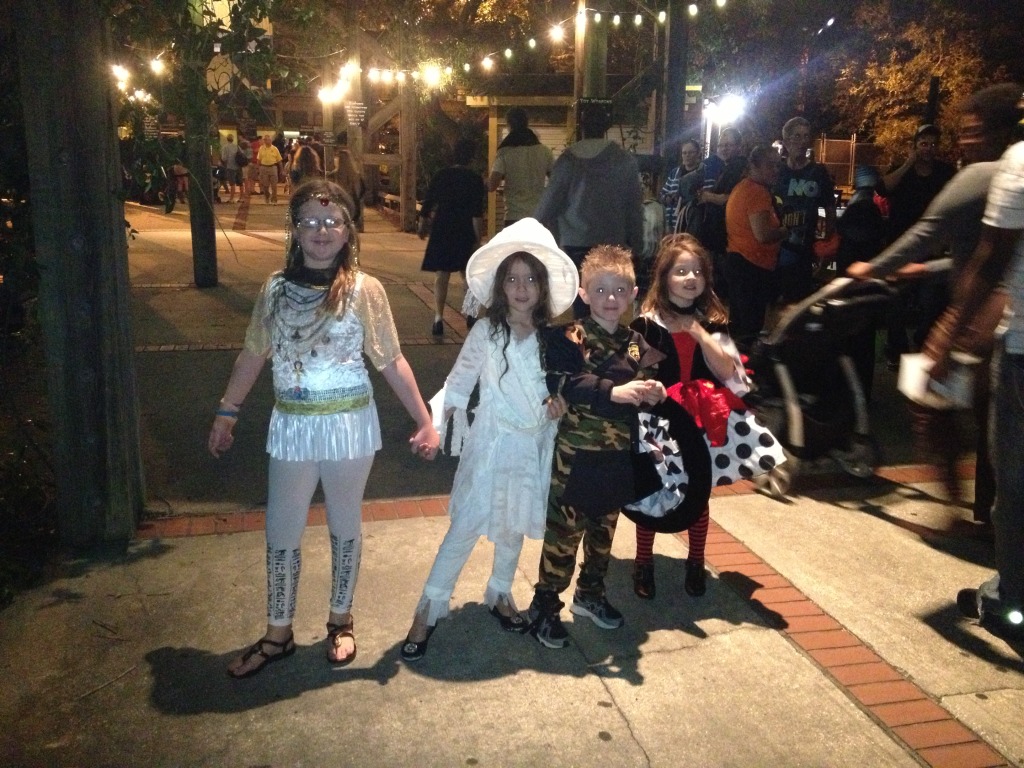 Every year the Tampa Lowry Park Zoo turns into a haunted zoo for the little ones. The event runs through November 1st. We've gone almost every year with our kids and their friends. It's really a nice and not too scary event for the little ones.
3. Epcot Food and Wine Festival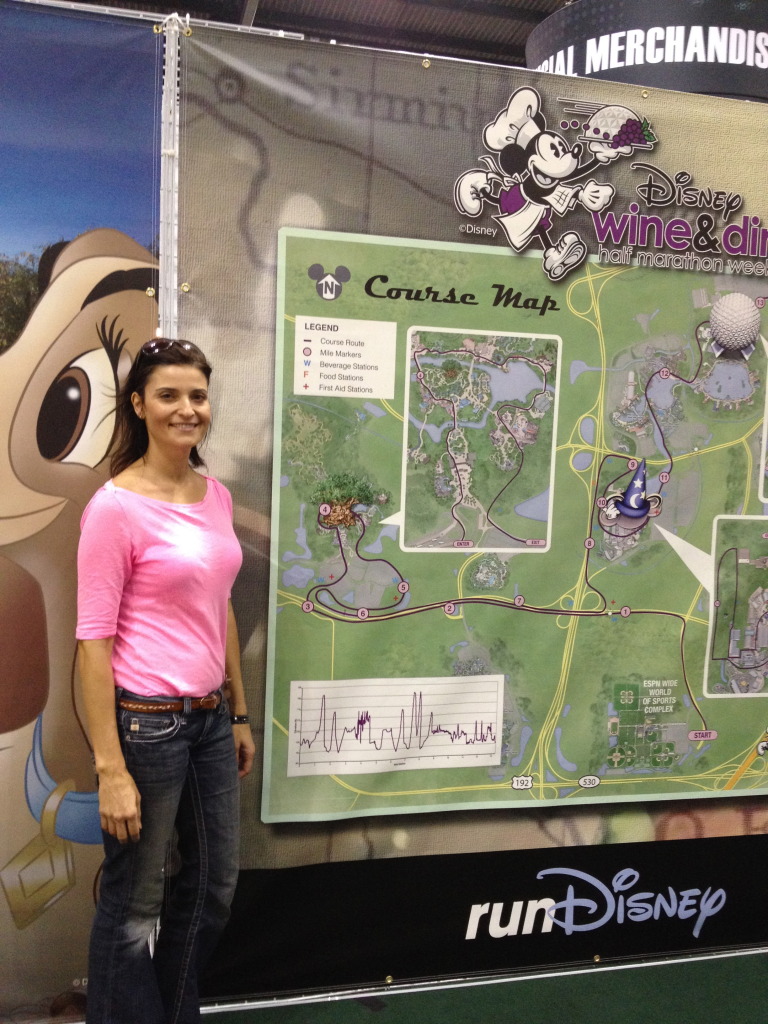 Last year, I ran the Food and Wine Half Marathon at Epcot. After running 13.1 miles, the park stays open and you can eat and drink your way through the park. Now that I'm thinking about this, I'm wondering why didn't I sign up again for this! This year, we'll be going to the Epcot Food and Wine Festival sans the running. 😉
4. Fox Squirrel Corn Maze
The Fox Squirrel Corn Maze is located in Plant City, it opens Saturday and Sunday only from October 4 – 26. There's a corn maze of course, but they also have vendors, pony rides and last year they had a butterfly garden.
5. Dracula Untold
A good "scary" movie is always fun around Halloween time. Looking forward to seeing this one.
6. Tampa Cyclovia

While this event is not "Halloween" related, Tampa Cyclovia it is happening in Tampa on October 19th. Kennedy Boulevard will be closed from Nebraska Avenue to Tampa Street to allow bicycles, skates, people to "own" the street. This will be a car free environment for all ages. There will be interactive safe pedestrian and bicycle activities as well as food trucks and it is all FREE!
7. Finally but not least, Halloween!
One thing we love about our neighborhood is trick or treating on Halloween. There are so many kids outside on Halloween it's difficult not to keep smiling!
What are you looking forward to in October?