Now that Thanksgiving is over, we are definitively ready for Christmas. Now that we can look at all the Christmas stuff at the stores without feeling guilty, it's time to enjoy all the festivities Christmas has to offer. Every year, every town has their own Christmas event. Doesn't matter how small a town is, there seems to be an event to celebrate this special occasion. The list I'm providing below has some events we've been to in the past and some brand new to us. So, I hope this helps you plan for the weekend!
Fun Christmas things to do in Tampa Bay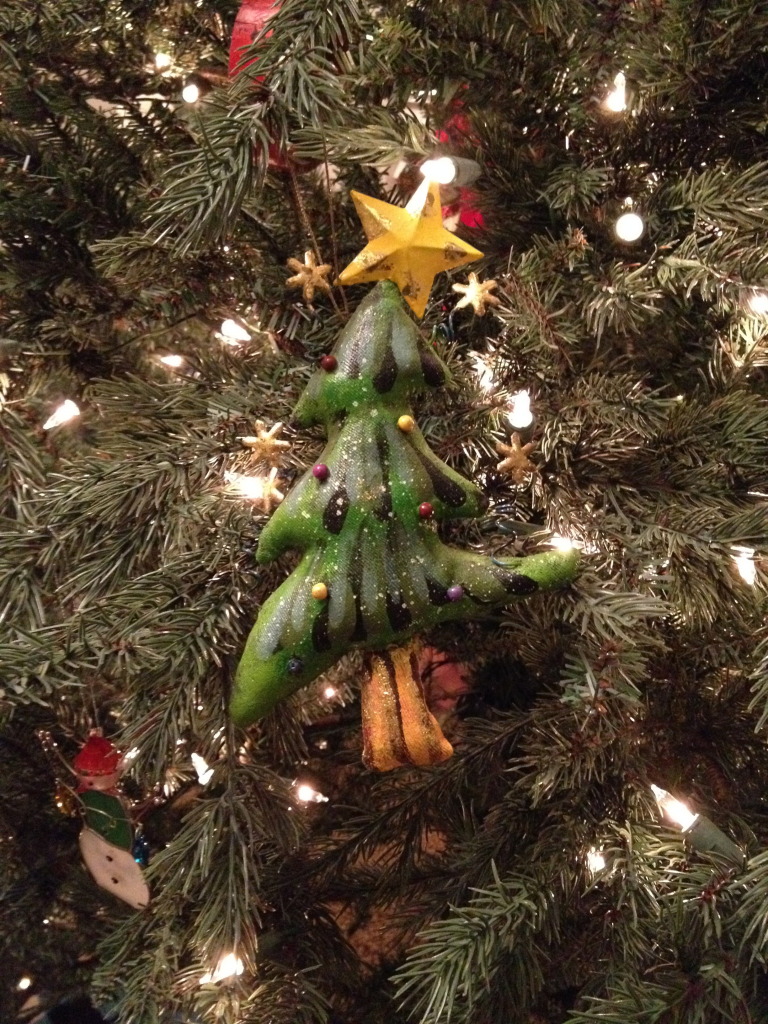 Lights of Love Tree Lighting, Plant City- December 4th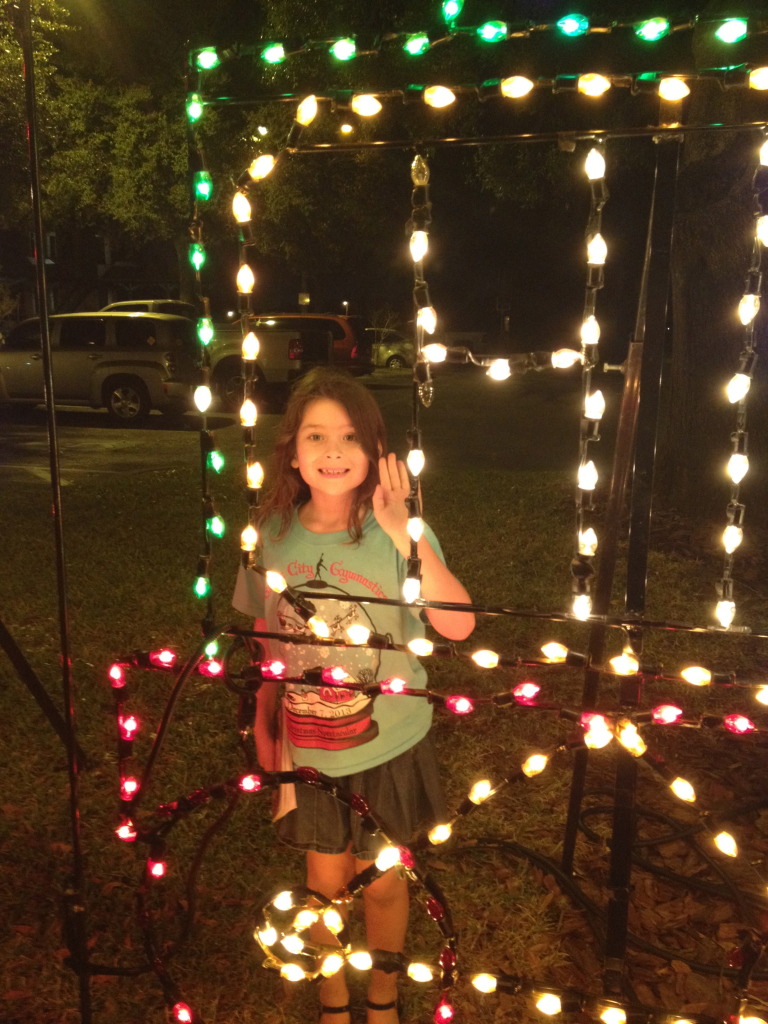 This one is always a fun one. Right in downtown Plant City, make sure to come early so you don't miss the First Baptist Church chorus. Plus you can even get your Santa pictures done!
We haven't done this one, but have heard great things. Especially about the fireworks after the parade! This year's theme is deck the halls.

Both of my girls are huge Dr. Seuss's fans, so this one should be perfect. Make it Magical is hosted by the Lake Wales Art Center. Downtown Lake Wales will look Whoville for this special celebration.
The parade will start at Mackay Boulevard and proceed to Gardner Park Road for the tree lightning ceremony.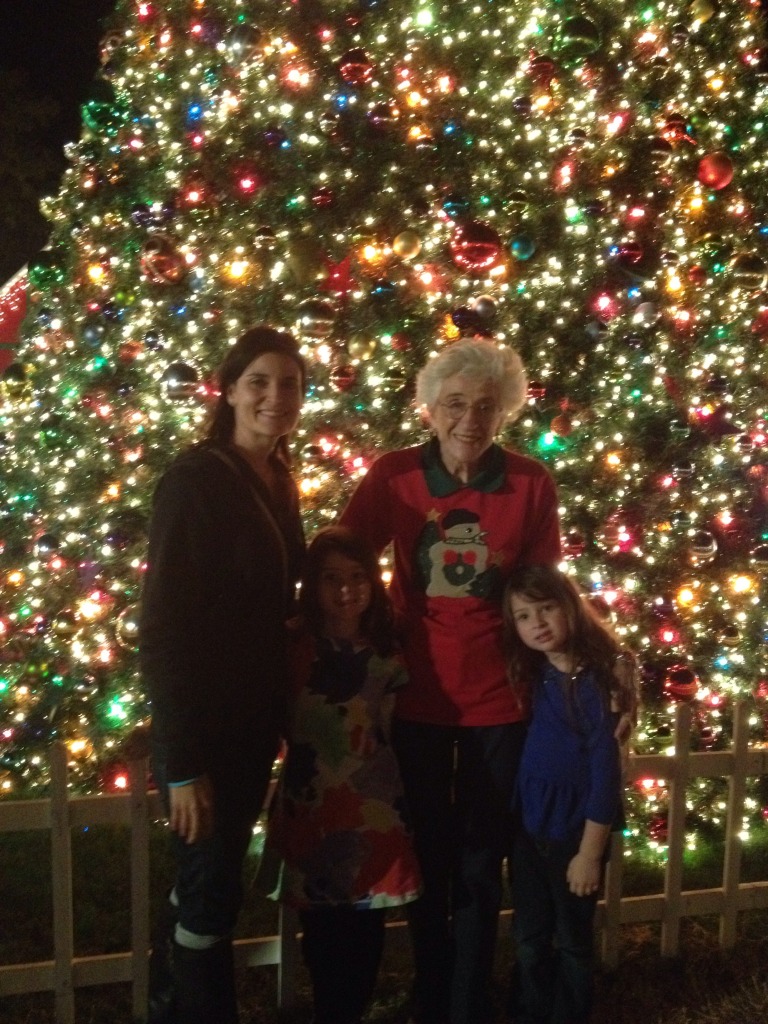 This is one we try not to miss every year. It is open every night from December 1 -28 from 6 pm- 10pm.  Over 1.5 million lights covering 80 Christmas Trees ranging from 4 to 40 feet in height. I think most of our Santa Claus pictures are from here. The girls enjoy the concession stand offering hot cocoa and popcorn. I think this might be the year they are no longer able to ride the little train.

We haven't done this one yet, but I think we might this year. Free admission to Christmas town is included with  any annual pass, Fun Card or daily admission to the park.  Guests can look forward to special entertainment, live music, festive treats, holiday shopping and thousands of twinkling lights around every turn. It's a Christmas event that's fun for the whole family!
Christmas Town is open 23 select dates from Nov. 28 through Dec. 31. Guests can experience all of the Christmas celebrations throughout the day, and park closing times will range from 8pm to 9pm throughout the event.
What Christmas events do you look forward to every year?