It's now Day 6 of Asics 12 days of Shop Better your Bestivus! If you sign up to get their emails, you'll receive a daily special Holiday Season offer. Asics is offering buy one, get one on apparel and accessories. Here are some of my favorites.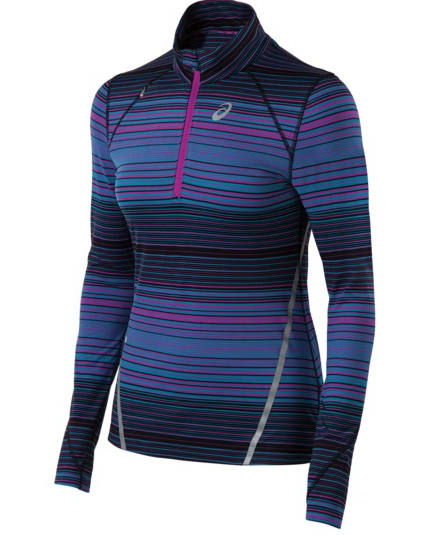 I just love the color combinations. But better yet, if you buy it online you get one free. All regularly priced merchandise is buy one, get one free!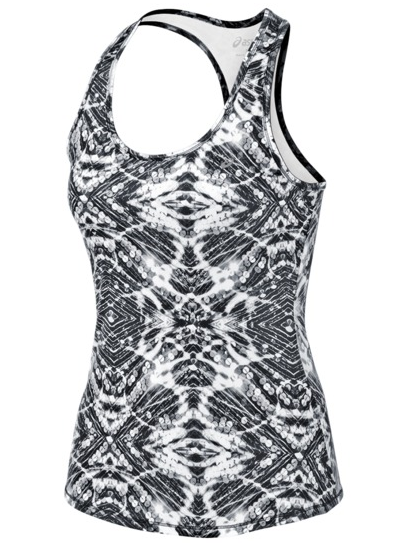 Another great, fashionable and yet functional top from Asics! At $34 each, with their buy one, get one promotion right now, that's a steal.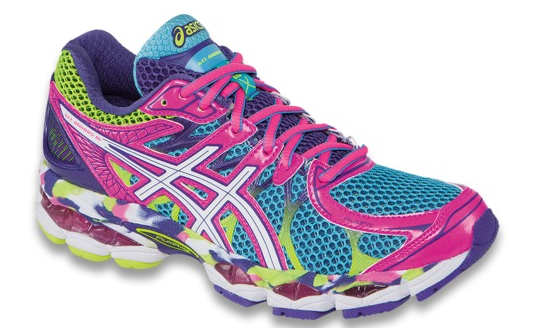 A month ago I ran the Red Ribbon half marathon in a pair of these that I actually won from a contest by Pavement Runner. The best way to describe these asics is to compare them to a tempurpedic bed. These running shoes are light, and at the same time they are the most comfortable shoe to run in.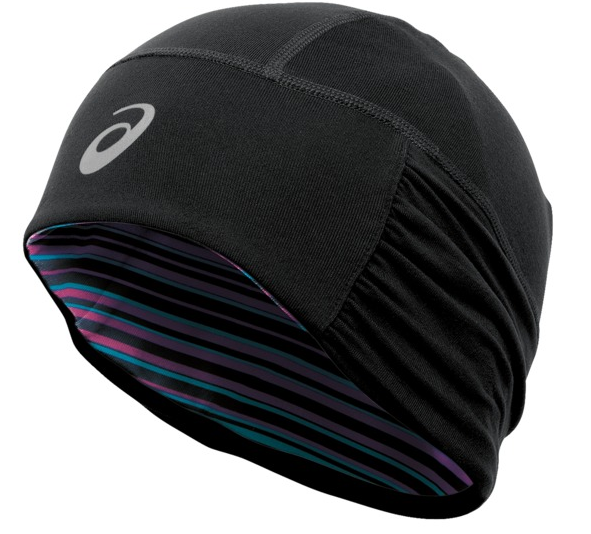 This is one item I definitively need. My ears get so cold while running in the winter. I know, calm down, you live in Florida. But for those morning runs when it gets below 50 degrees, this would be perfect. Also, it has a ponytail whole on the back. Score.
Now that you know my Asics' wish list, what is your must have item this Holiday Season?