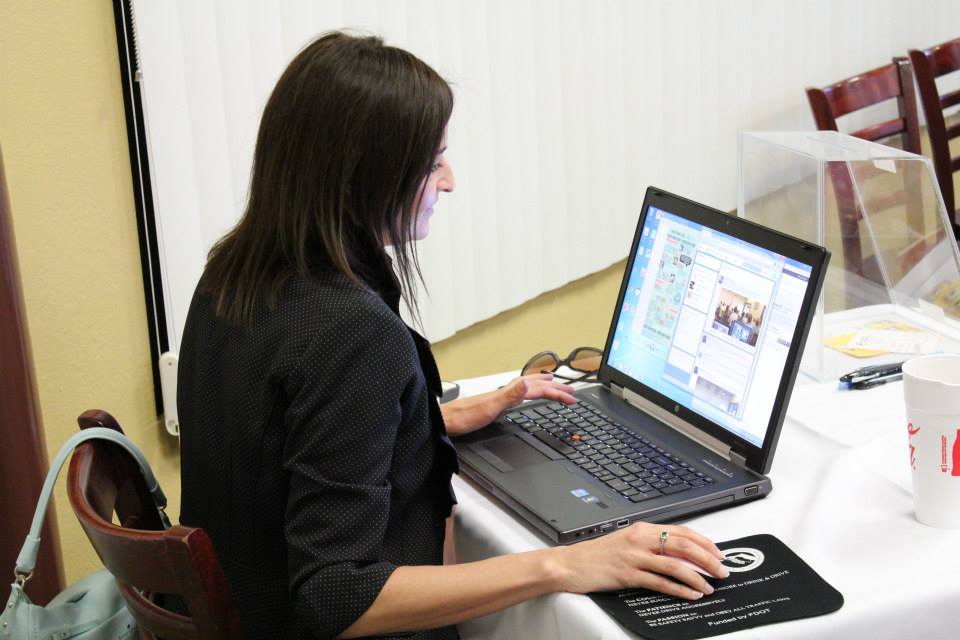 In case you wonder what I do Monday to Friday, below is the first paragraph I wrote for a blog post on the Florida Bicycle Association's website.
As a transportation planner for Polk TPO, nothing makes me happier than seeing people going about their daily business on their bikes. I commute by car from Plant City to our offices in Bartow. I've seen people riding their bikes on the shoulders of State Road 60. I've seen a young boy, who I can only assume must have missed his school bus, ride his bike on the shoulder of State Road 60. And none of these people were what some would call the "lycra wearing" cyclists. These were people trying to get from point A to point B by the only accessible method they had: a bike. 
To read more follow this link… And while you are there, why not join? Their mission is to educate and advocate for excellence in cycling. What's not to like? 🙂 Their website is full of information on how to safely ride with traffic as well as information on other cycling groups in Florida. You can follow them on twitter and Facebook.