Sometime last month, the girls prepared for the Storytelling event at their elementary school. I was unable to see them tell their stories at school, but my husband had the opportunity to see Piper perform her story: The Three Billy Goats Gruff. Zoe on the other hand, had been sick on and off, so we thought she had missed the opportunity to present her story, Zoe's Room. Unbeknown to us, she was back to school and able to perform her story.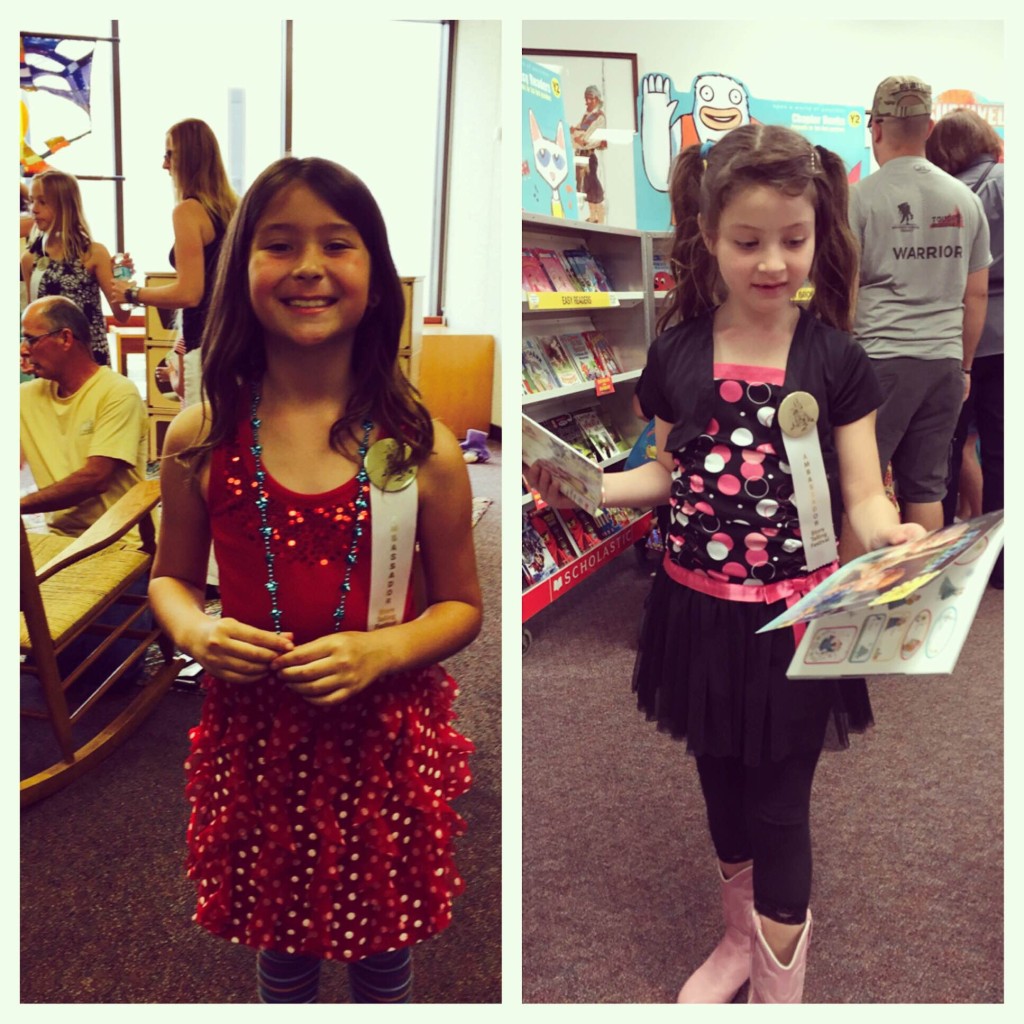 The girls received a "report card" of sorts from the event which indicated they had done a great job. I didn't pay too much attention to it. Attached to the "report card" was an invitation to attend the Storytelling Festival in Downtown Tampa at the John F. Germany public library. It turns out, this was the first time the event was held at the Library. If you have children, and you've never been to the John F. Germany, I suggest you make a day trip this summer. The children library is beautiful. And not only that, but if you park at the William F. Poe garage (next to the library) there's a skyway to get you from your car directly to the library without crossing through traffic.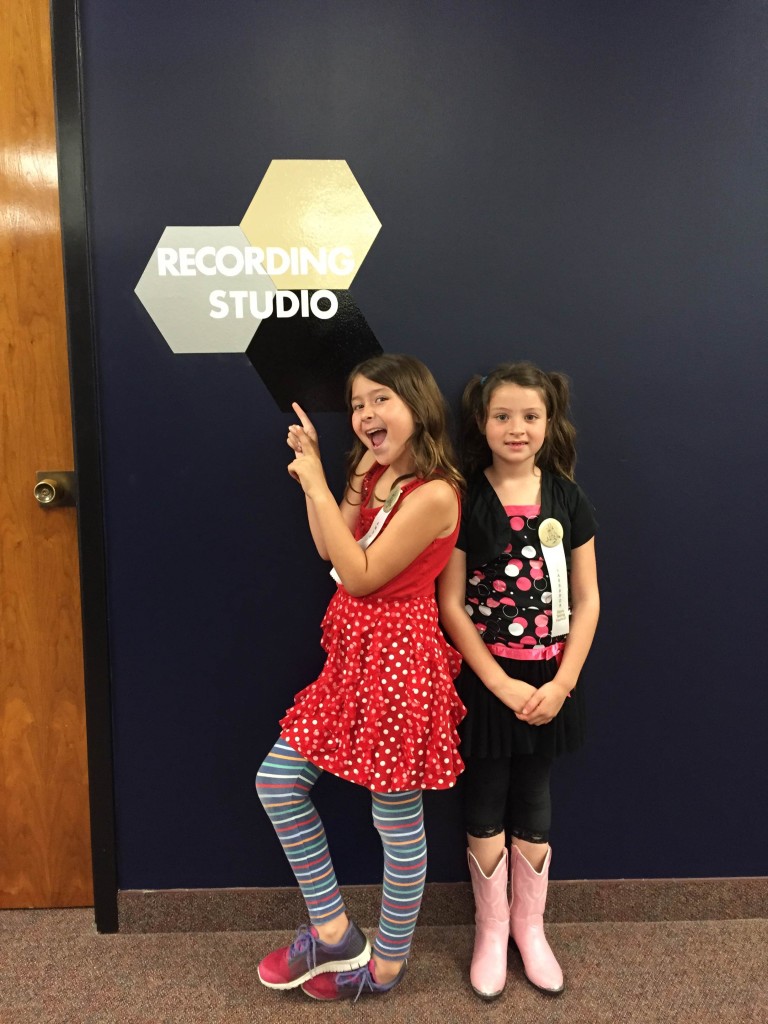 Through their school, we received some additional information later about the Storytelling Festival. The girls had done such a great job, they had been selected as Ambassadors! To our surprise, they had a photoshoot and a video recording section. Apparently their videos will be submitted to other Storytelling Contests.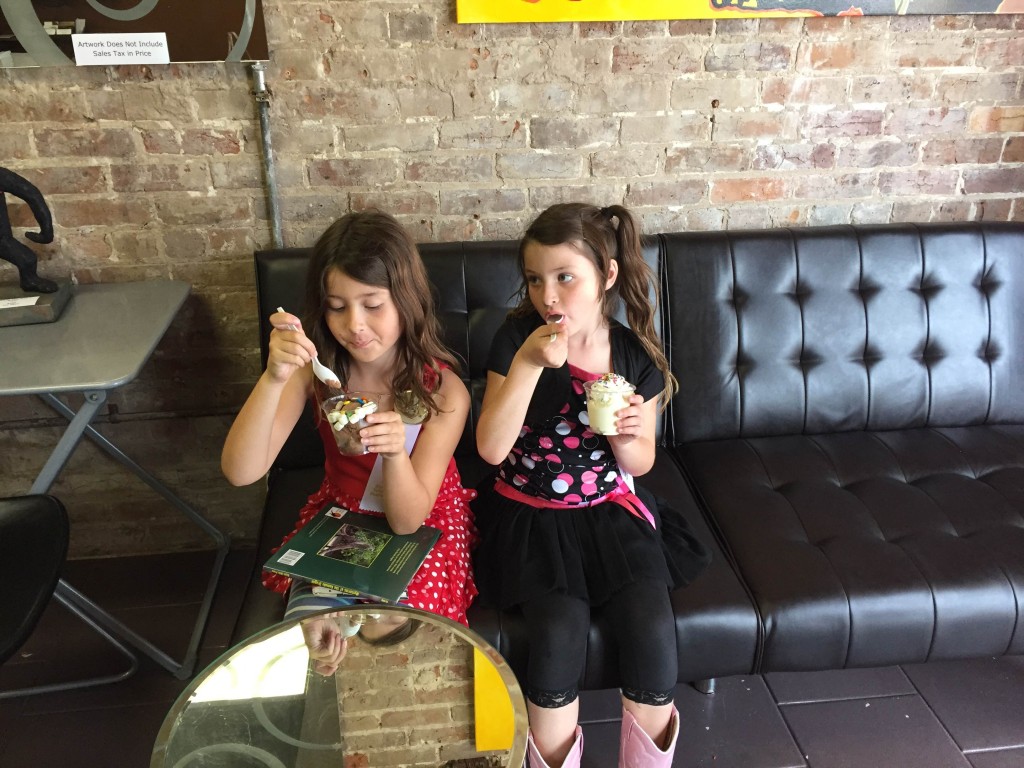 After the Storytelling Festival, we walked around Downtown Tampa and found Ashworth Chocolates. It's a neat little handmade chocolate store with ice cream. After a much deserved ice cream break, it was time to head home. 🙂 Oh yeah, and if you ever go to Downtown Tampa, don't forget the Curtis Hixon Park also has a great playground for kids. And the Glazer Children's Museum and the Tampa Museum of Art are both on the other side of the library. The Tampa Museum of Art has special free activities for children on selected days.