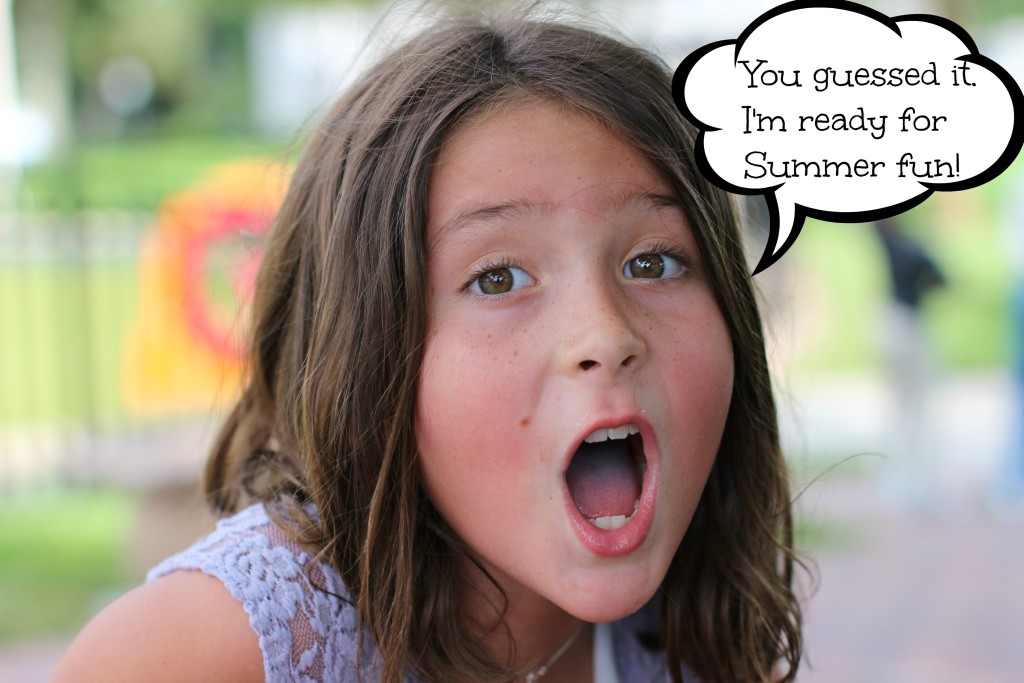 It's almost that time again. School is almost out. I don't know about you, but my kids are ready for summer.  Lately it seems like the girls' regular bedtime has been slightly extended. First it was because of American Idol. Now, it's mostly a product of having sunlight pass 7 pm.
If you are looking for summer camps in the Polk or Hillsborough County area, here's a list I made just for you!
Last summer the girls attended this camp. I must say they really enjoyed it. They spent the day working with legos and making Minecraft arts and crafts! They even went to Legoland for a week. Totally worth it!
If your kids like to swim, this is the camp for them! Not only do the kids have free swim time, they also have instruction swim time. Last year, they had a field trip to Wet n' Wild for the kids. Time is spent doing arts and crafts, playing board games and playing outside.
This is another great option if your kids like swimming. Time is spent trying out new sports, doing arts and crafts, playing board games and being outside. Each week has a new theme with a new adventure!
This camp is for your creative child. Camp programs are split in two week intervals with focus on three areas. I've heard great things about the program from other friends who have sent their kids here. By signing up your child to their program, you get a free museum membership which gets you free entrance to other museums like the Clearwater Marine Aquarium, Bok Tower Gardens and others.
Do you have a little cowgirl or cowboy at home? You might want to check R&R Ranch. Days are spent riding horses and taking care of them. Campers enjoy movies and popcorn, arts and craft, and lots of games.
So, this one is a new one for us. I randomly found it this year. The camp is located at different locations throughout Hillsborough County. Each week is a different theme, whether your child is into photography, fashion design or chess, there's something here for everyone.
Disclosure: I was not compensated in any way, shape or form for this blog post. The information presented here is solely based on my experiences and what my children or friends have told me about these camps. I have physically visited all of the facilities except R&R Ranch.