This summer we had the opportunity to travel to Europe. You see, back in 2004, we visited Europe for the first time and made a promise to return in ten years. Fast forward to 2015, eleven years later, we made good on that promise with our summer vacation to Europe. On the travel log: Paris, Brussels and Amsterdam.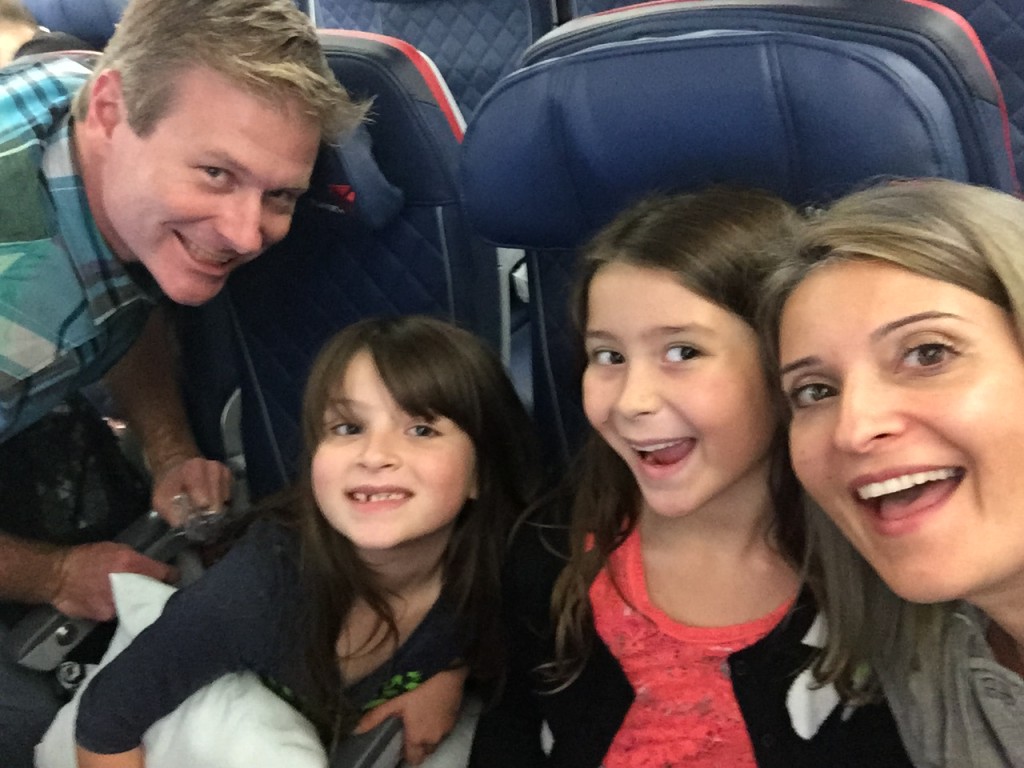 This was our first time visiting Paris and Brussels. We loved Amsterdam during our Honeymoon, but felt we didn't get enough of it the first time around. Ok, so on to Paris. We loved it. We wondered around the city, stopping for coffee, panini, and wine. It was fun. So much fun, that I can't wait to come back.
Day 1:
We were supposed to arrive in Paris around noon time. However, Delta changed our flight to go through Atlanta instead of Boston. This meant, we arrived in Paris about two hours later than originally planned. Not a big deal, except we had planned a tour for the Eiffel Tower through Fat Bike Tours. I immediately panicked. However, I notified the company via email and Facebook about our flight delay. Luckily, they were able to accommodate us on a different day. More about that later.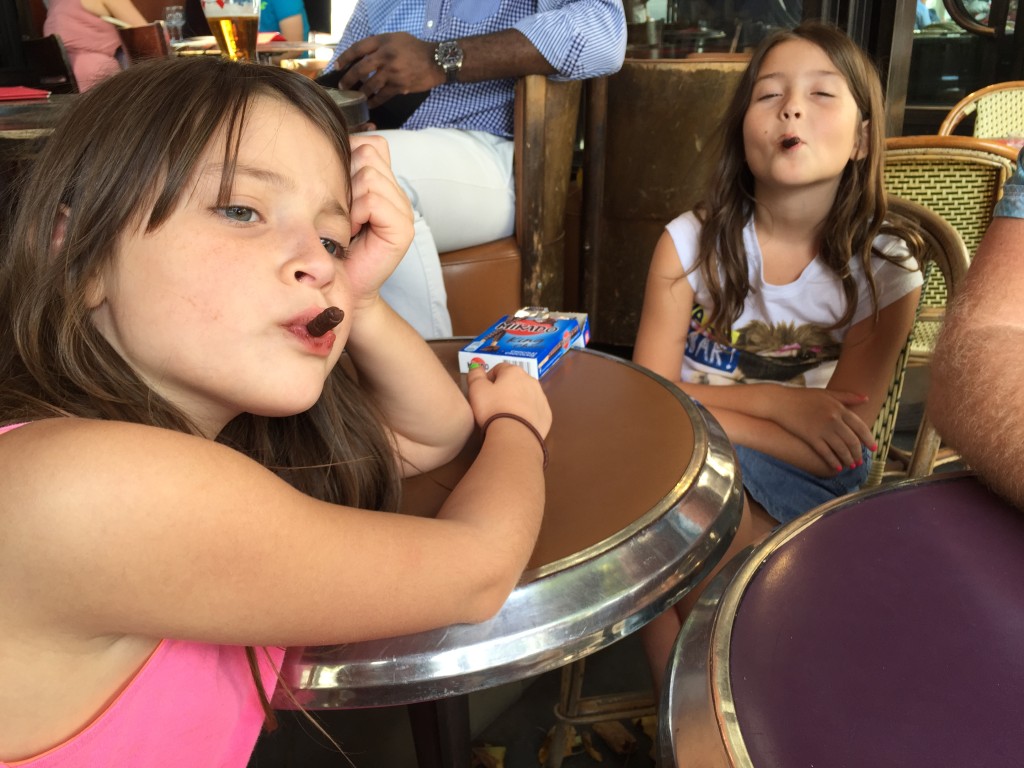 FYI- most restaurants in Paris do not serve food between 3 and 6 pm. However, they are open for drinks. So, after walking around for a while, we decided to indulge and start living like a Parisian. Our first dinner in Paris was amazing. It was in a tiny little restaurant off the main roads. Thanks to Yelp! we found Bistrot de L'oulette. I ordered the fish, Jim ordered the beef and we ordered duck for the girls.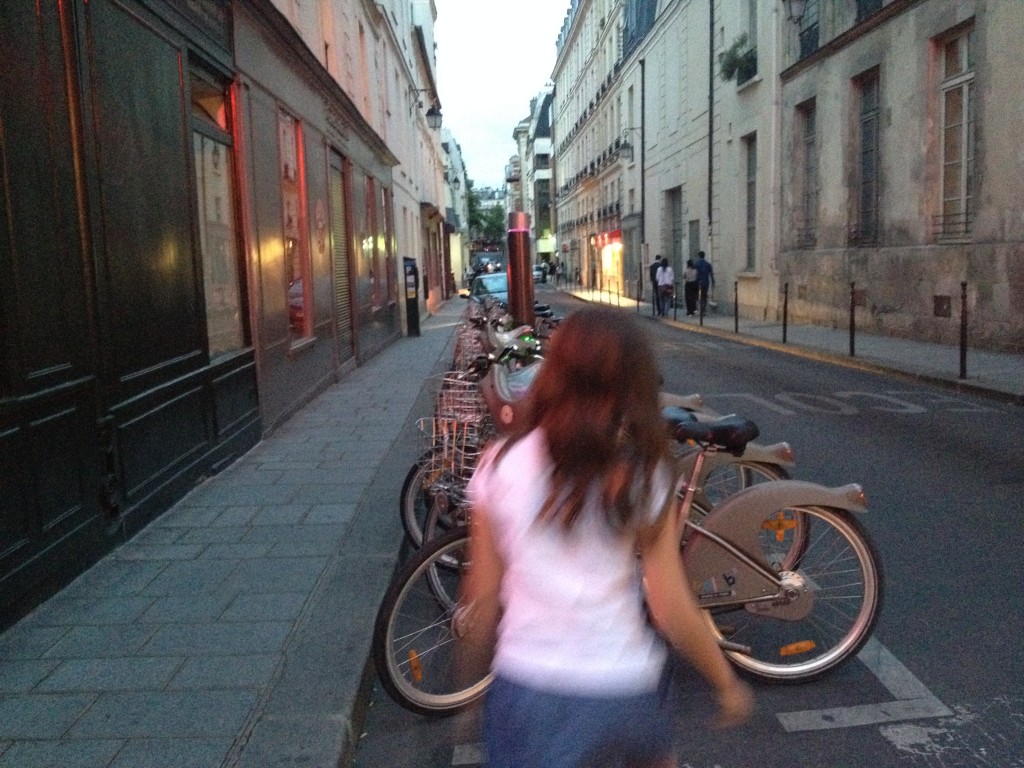 After a full belly, it was time to explore Paris before bedtime. Remember, we just arrived a few hours later. We ventured over to the Palace de Voges area. Saw some soldiers with heavy machinery. I don't think the girls even noticed. We just kept walking by towards our hotel.
Stay tuned for my next post: Day two in Paris!