Our next to "last" day in Paris was the busiest. Our day started with breakfast at the hotel which consisted of nutella and croissants, breakfast meats and of course cheese. 🙂 After our  Eiffel tower tour with Fat Tire Tours the day before, our tour guide told us about the church on the hill, known as Sacred Heart.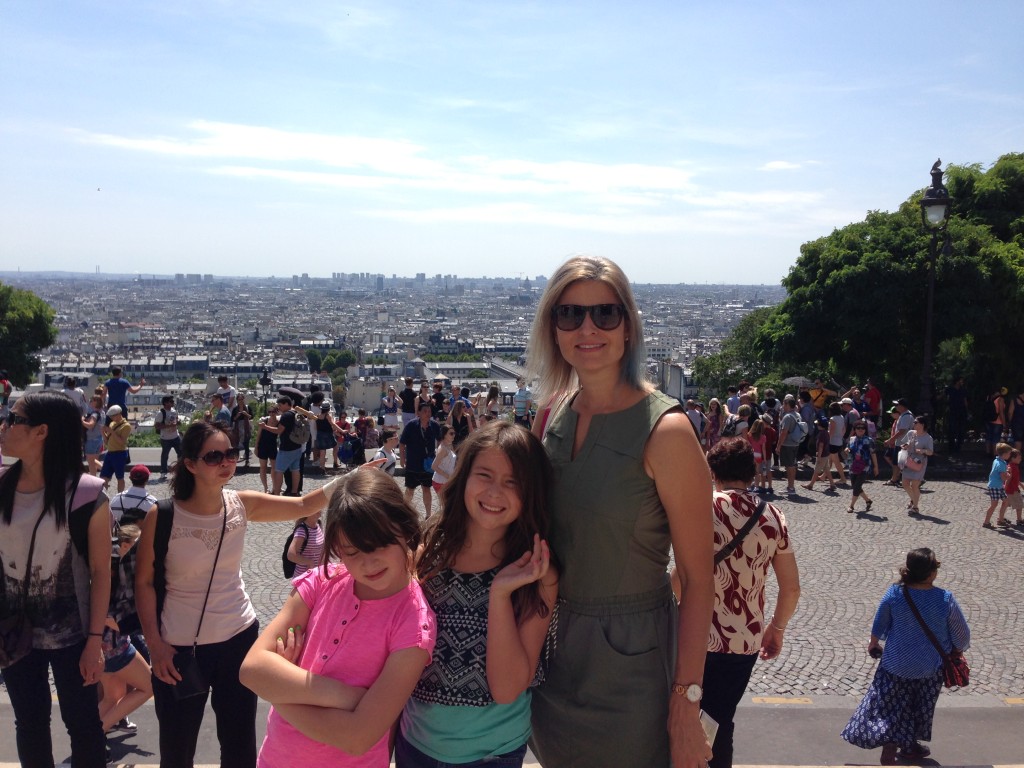 By this time, we were getting very comfortable riding the Metro to get around Paris. What we failed to realize was that by taking the Abbesses stop, we'd have to climb 118 feet out. Seriously, up a really small, crowded stairwell. We then walked about a mile, uphill, in the snow, no I kid, there was no snow. But yes, it was a challenging climb. However, it was worth it.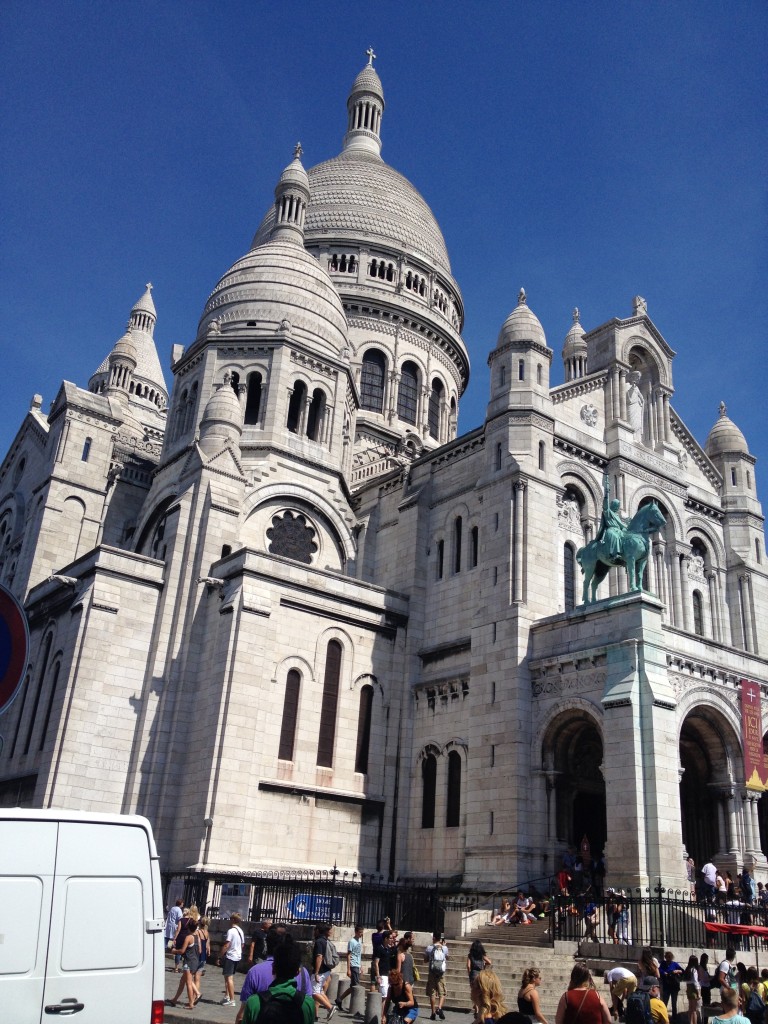 What we should have done was follow the sign for the Funicular. Being that this was our first time there, I followed the crowds instead and missed the opportunity to ride the Funicular which would have brought us within steps of the Church. Alas, something else to try next time. 🙂 By the way, the Funicular is a tram that goes up the hill instead of along a flat surface.
One benefit from not taking the Funicular was that we were able to browse the cute shops along the way and pick our lunch spot. Which brings me to the second topic. Dijonnaise. Not just regular dijonnaise, but the best we've ever had. So good, I brought some small packets home and already ordered some off Amazon, which we'll need to reorder pretty soon. Along with the dijoinnaise were the french frites and mussels of course. By the way, this is the dijoinnaise. If you like mayo and dijon mustard, you are going to love it!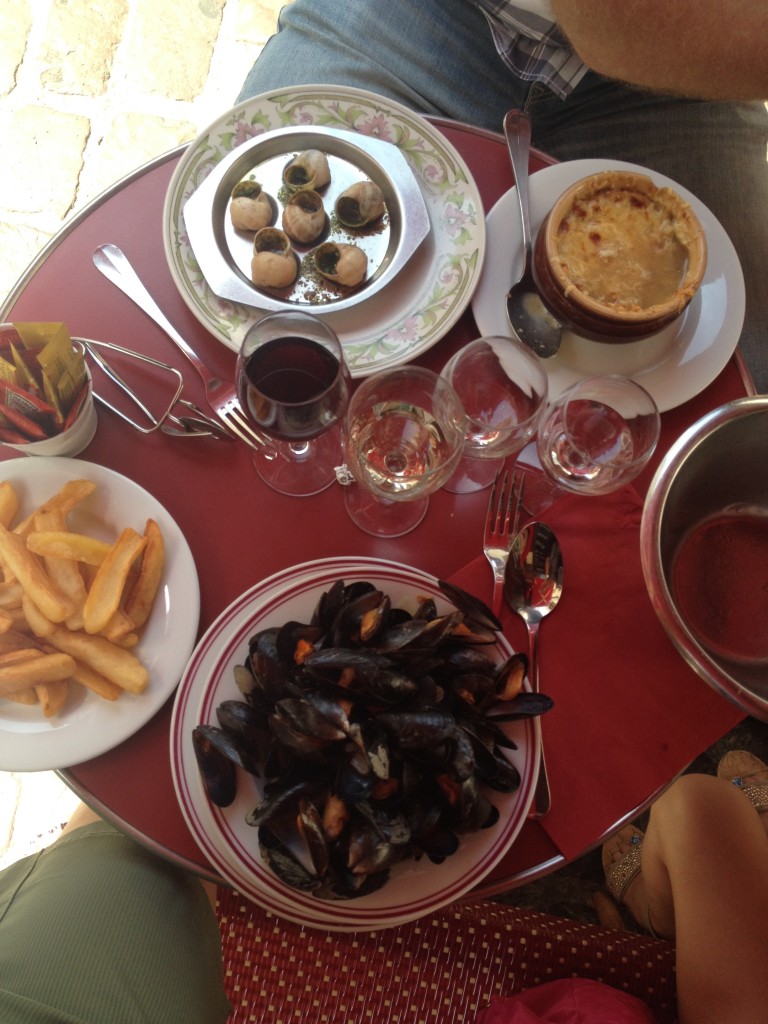 Now that we had a full belly, we headed back towards the Latin Quarter to make our own perfume! Zoe had asked if we could make our own perfume in Paris after she saw a traveling show about Monaco. Thanks to Yelp, we were able to find Le Studio des Parfums. We walked right in and were greeted by a young man who was super patient and attentive to our little girls. While the girls made their perfume, we watched comfortably from across the street while enjoying a cocktail. 🙂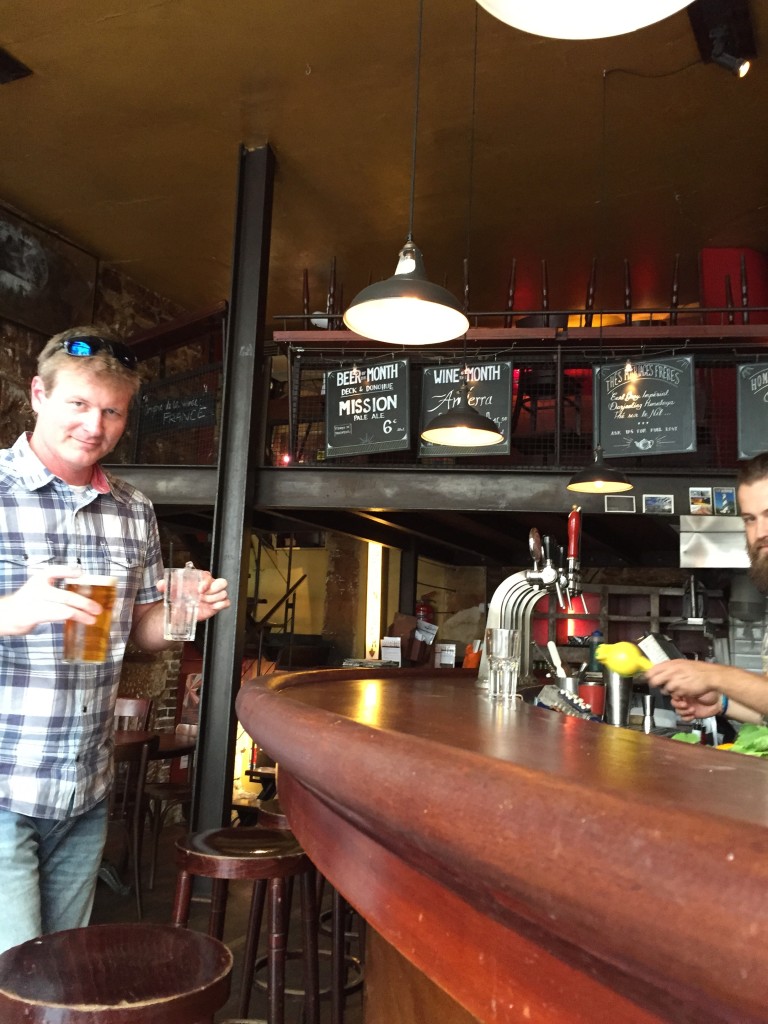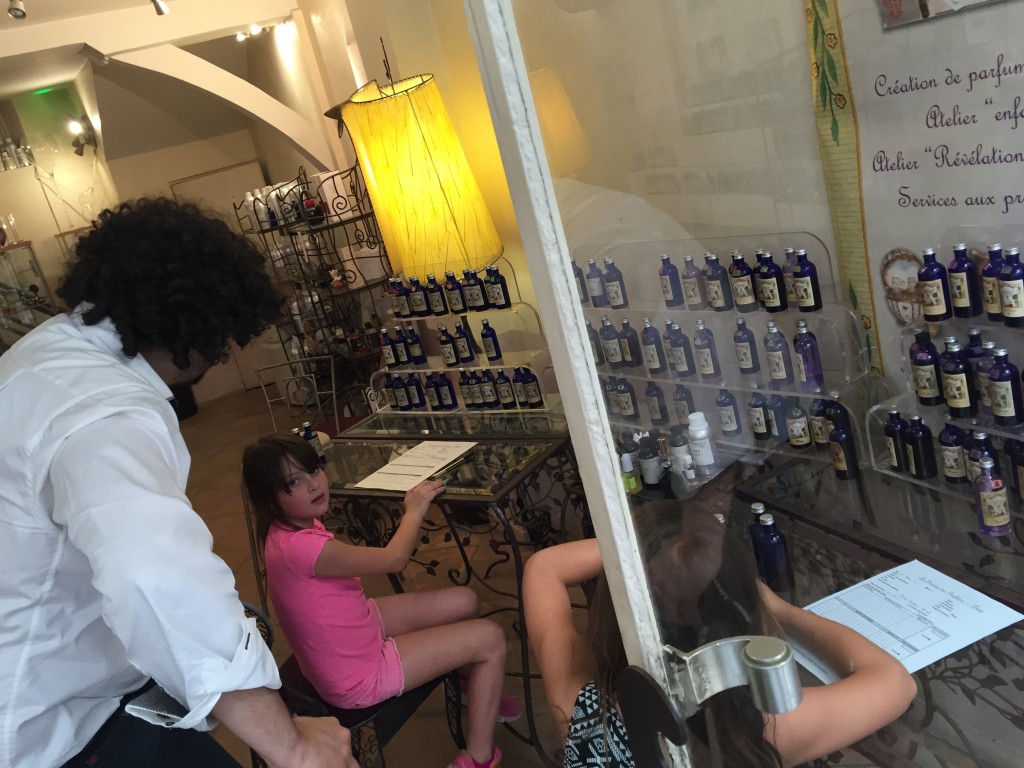 I think next time we visit Paris, we'll try to stay around this area. There were lots of shops and restaurants around, two of our favorite things! After all the walking around, we were ready for dinner. So we headed back to the hotel to get changed. However, before leaving our hotel, we noticed there was this small container in the patio. We quickly found out it was an Ice Bar.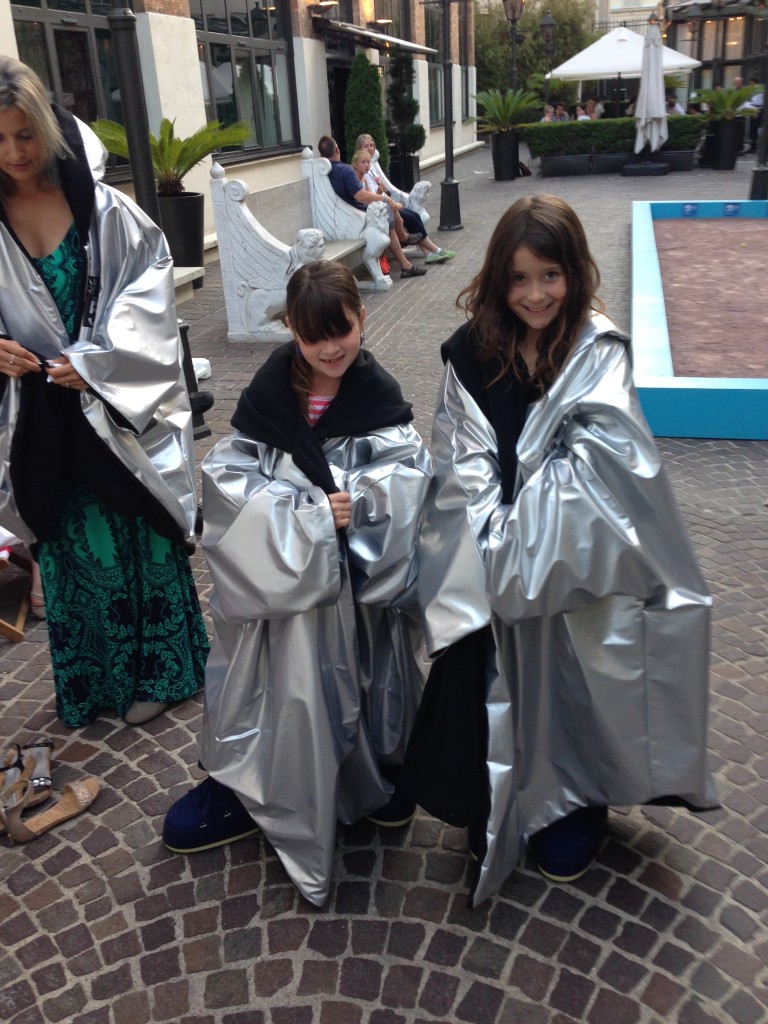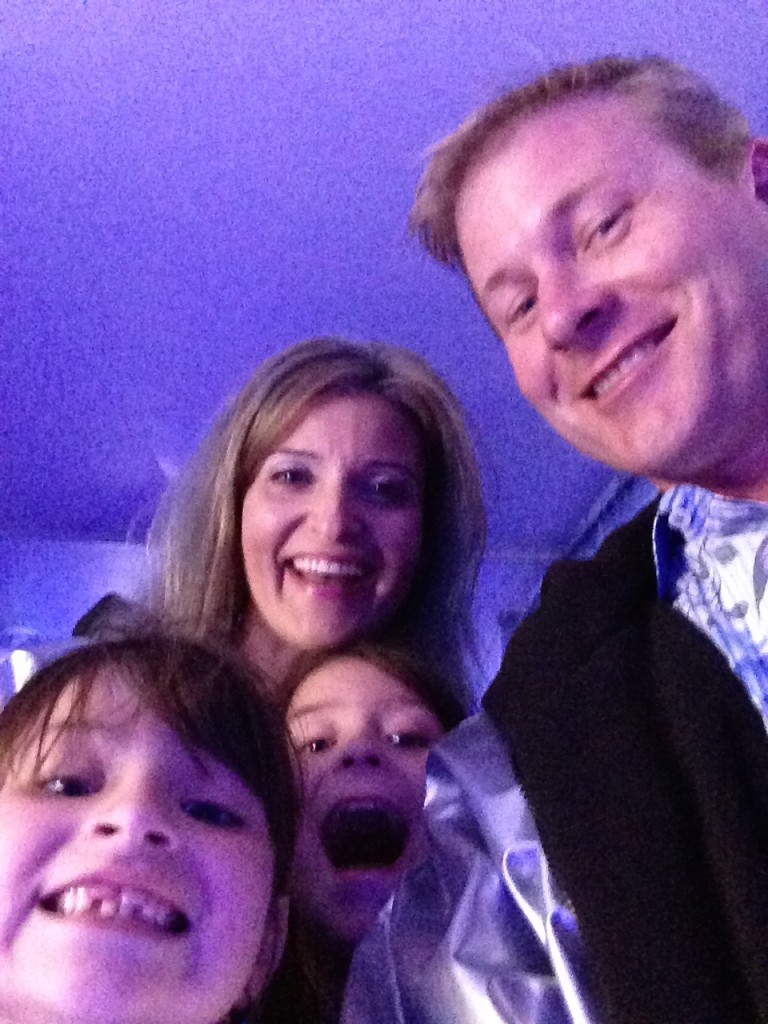 Yes, it was cold! We probably stayed in there about 10 minutes. And then, we were off to explore Paris streets at night. Because the following morning, we would leave for Brussels! 🙂