Hi! It's been awfully quiet around here lately. It looks like my last post was over a year ago. Oops. But alas, it feels like the time to write is here, so here I am. Ready to start over in the blogosphere. 🙂
So, today I did a thing. This is something I've been wanting to do for a while. I've put it off long enough and today felt like the right day for it. It has been in the back of my mind for so long. Do you ever have that? When you think of something you want, but it gets buried by the things you feel you have to do, that the things you want to do just fade away? Please tell me I'm not alone here!
Today, I opened an online shop. You can visit it here. Like I said, this has been a long time coming. Just something I wanted to do and finally found the time (read courage) to put it all out there. This little shop of mine will have cute Florida lifestyle inspired accessories and Florida favorite products. I hope you come check it out some time soon!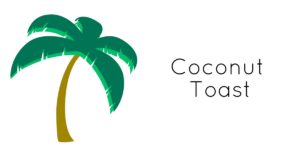 If my math is correctly, I've been in Florida now for close to 30 years. Based on my knowledge of Florida, I've carefully curated some cute Florida Inspired accessories and some of my favorite Florida products. Because seriously, who doesn't love coconut palm trees?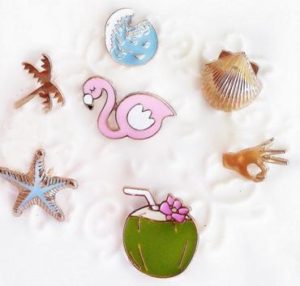 Aren't these pins adorable? They are perfect as party gift favors or just for fun you can use them to customize your favorite hats, purses, you name it. How would you use these cute enamel pins?
Leave me a comment below!
From Florida with love!
-Xi